Our aim is always to be the recognised first choice provider of quality care for service users with medical and/or physical needs in the local area by providing them with the highest possible standard of person centred care in a friendly, homely and supportive environment.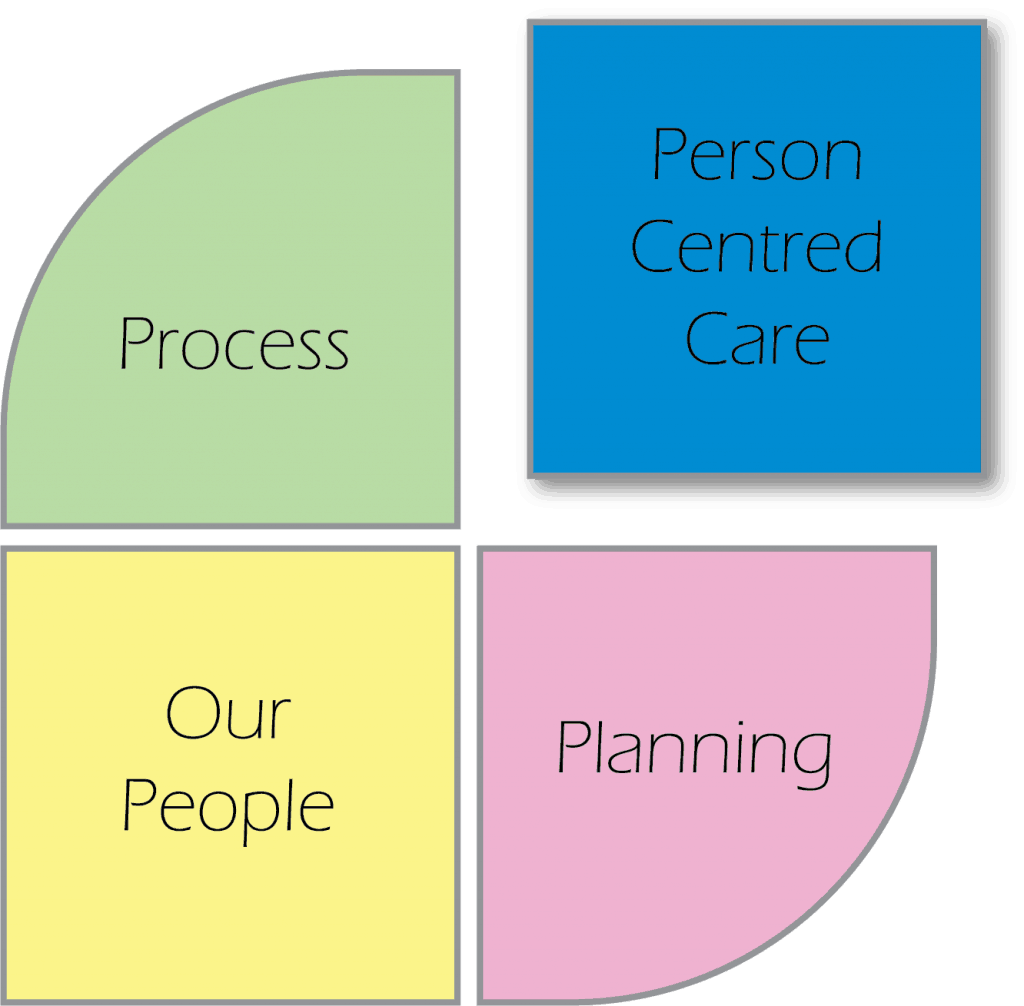 Our philosophy supports this aim and represents the very essence of how we care for our residents, treat our customers and staff and conduct our business. It represents our beliefs and provides us with the foundation, on which we can build and fulfil our goals. Our philosophy is inherent in everything we do.
We are committed to involving our residents in their own care and treatment, with decisions made in partnership; ensuring that they fully understand the care, treatment and support choices available to them.
We believe in the importance of our people and provide a culture that recognises and supports the individual, and treats all individuals equally; we recognise their importance in our success and we strive to attract, develop and retain the best people by providing a rewarding place to work; we encourage cooperation and team-work to foster a sense of mutual accountability amongst each member of our team. We believe our success is based on the development and retention of a skilled team and this is evidenced by most of our staff having been with us for over five years, with many being with us between 10 – 20 years.
We believe that a high standard of integrity, professional conduct and business judgement must form the basis of how we conduct business and we believe that effective planning will ensure that quality is planned into our service and not left to chance or judgement.
Continual improvement is a permanent objective and will provide us with a performance advantage and ensure we are able to react quickly to changing requirements.