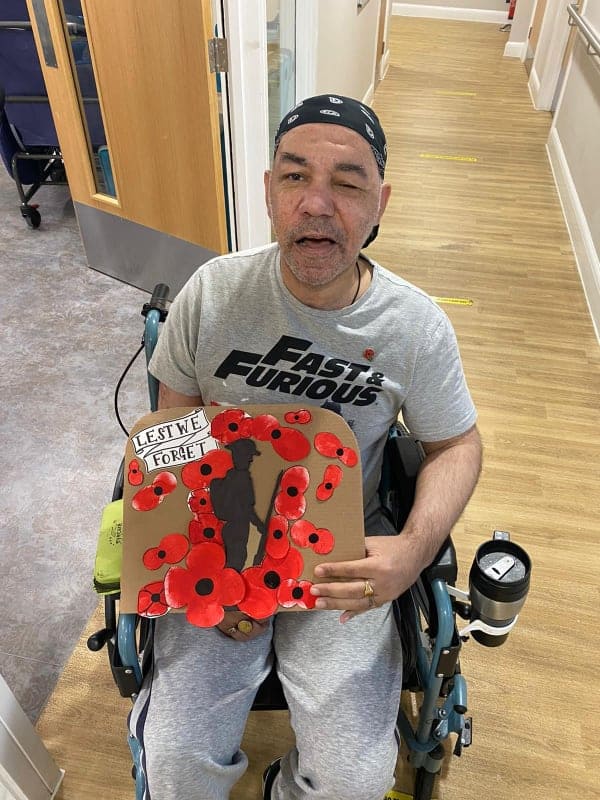 Today we painted Poppies for our penpal scheme at Simon House Nursery and Pre-School. We created a display to send to the children of Simon House, ahead of Remembrance Day on Thursday.
Our residents loved painting the poppies and the display!
COVID-19 Update
Olea Care Group would like to offer reassurance of our commitment to keep your loved ones safe amid recent publicity regarding the spread of Coronavirus.
Read more