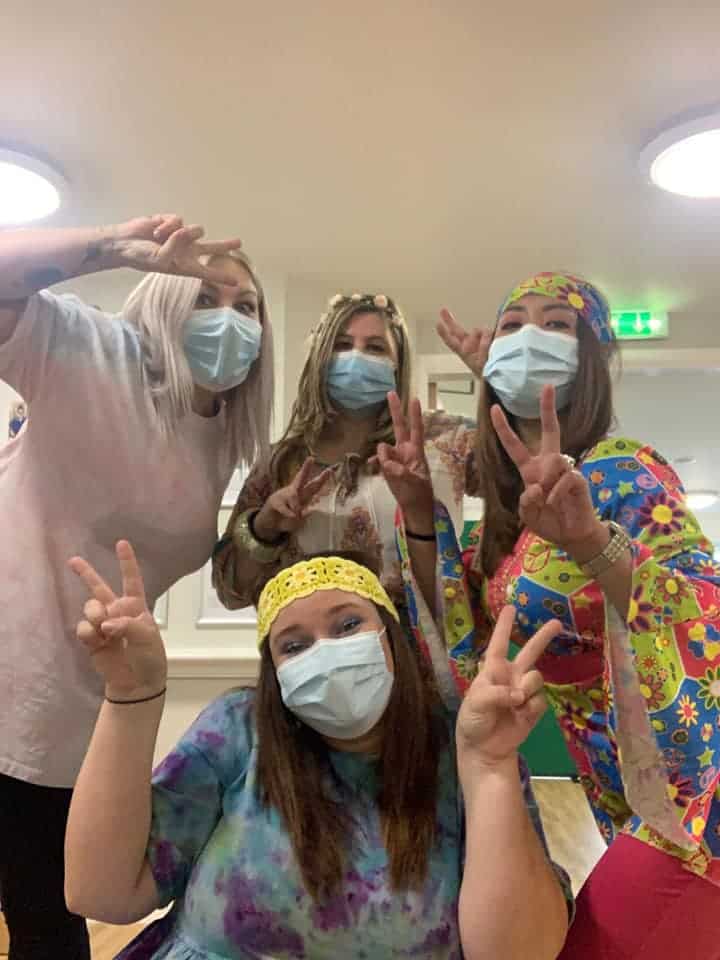 we are 7!!!!
we had our annual birthday party on Saturday and the theme chosen by our residents was a 70s inspired party….. this is exactly what they got.
70s music, 70s selfie props, 70s fancy dress and a tasty buffet. Lots of dancing singing and laughing happened which to be fair is not uncommon in our wonderful home. Happy Birthday Fernlea !!
COVID-19 Update
Olea Care Group would like to offer reassurance of our commitment to keep your loved ones safe amid recent publicity regarding the spread of Coronavirus.
Read more