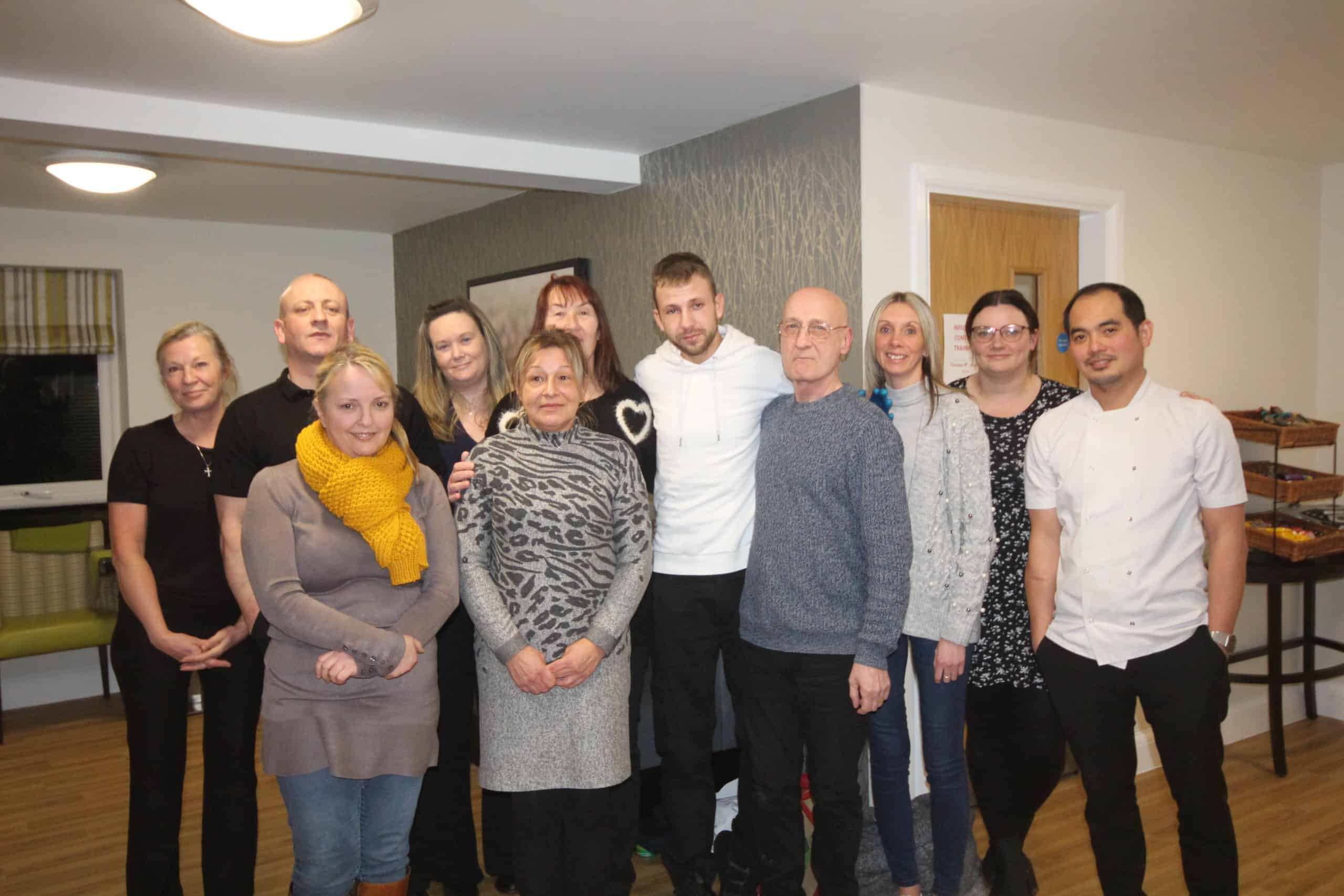 As an organisation we truly believe that our people are the corner stone to our success and we aim to develop a culture that recognises and supports the individual by publicly rewarding our team.
Yesterday evening staff at Fernlea were caught off guard by our surprise awards evening disguised as a staff meeting. Nervous faces swiftly turned to surprise and delight as the awards were handed out. The awards evening saw recognition for excellence within our team and was very well deserved.
The evening saw recognition for Rising Star, Unsing Hero, Inspiring change, Heart of Gold, Learner of the Year, Above and Beyond, Award of Excellence, REsidents' Employee of the Year, Employee of the Year, Directors Rcognition.
Long Service awards were also awarded for those who have been with us for 5 years, which for Fernlea, means since our opening in 2014.
We are extremely proud of the service we deliver and believe in recognising the commitment and quality of service delivered by of our team.

"Thank you for your hard work and dedication, we are proud to have you as part of our team" – Gary Claffey, Technical Director