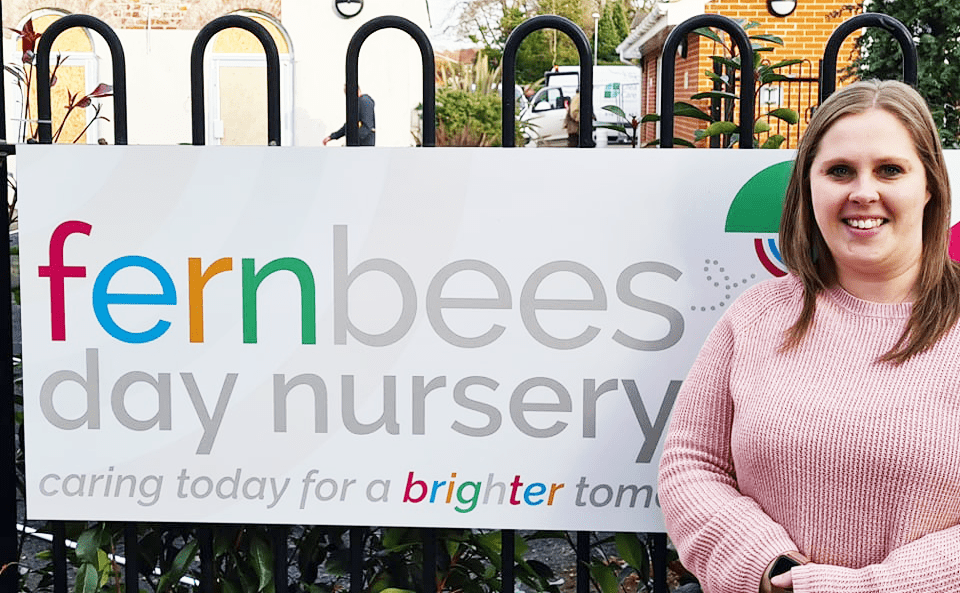 We would LOVE to introduce our Manager at Fernbees, Emily!!
Emily has over 15 years experience in childcare, both as a successful manager, steering previous nurseries to gain an Outstanding rating, and as a highly regarded Childminder. Emily is incredibly excited about joining Fernbees and has already gotten stuck in to making Fernbees the best it can be!
COVID-19 Update
Olea Care Group would like to offer reassurance of our commitment to keep your loved ones safe amid recent publicity regarding the spread of Coronavirus.
Read more