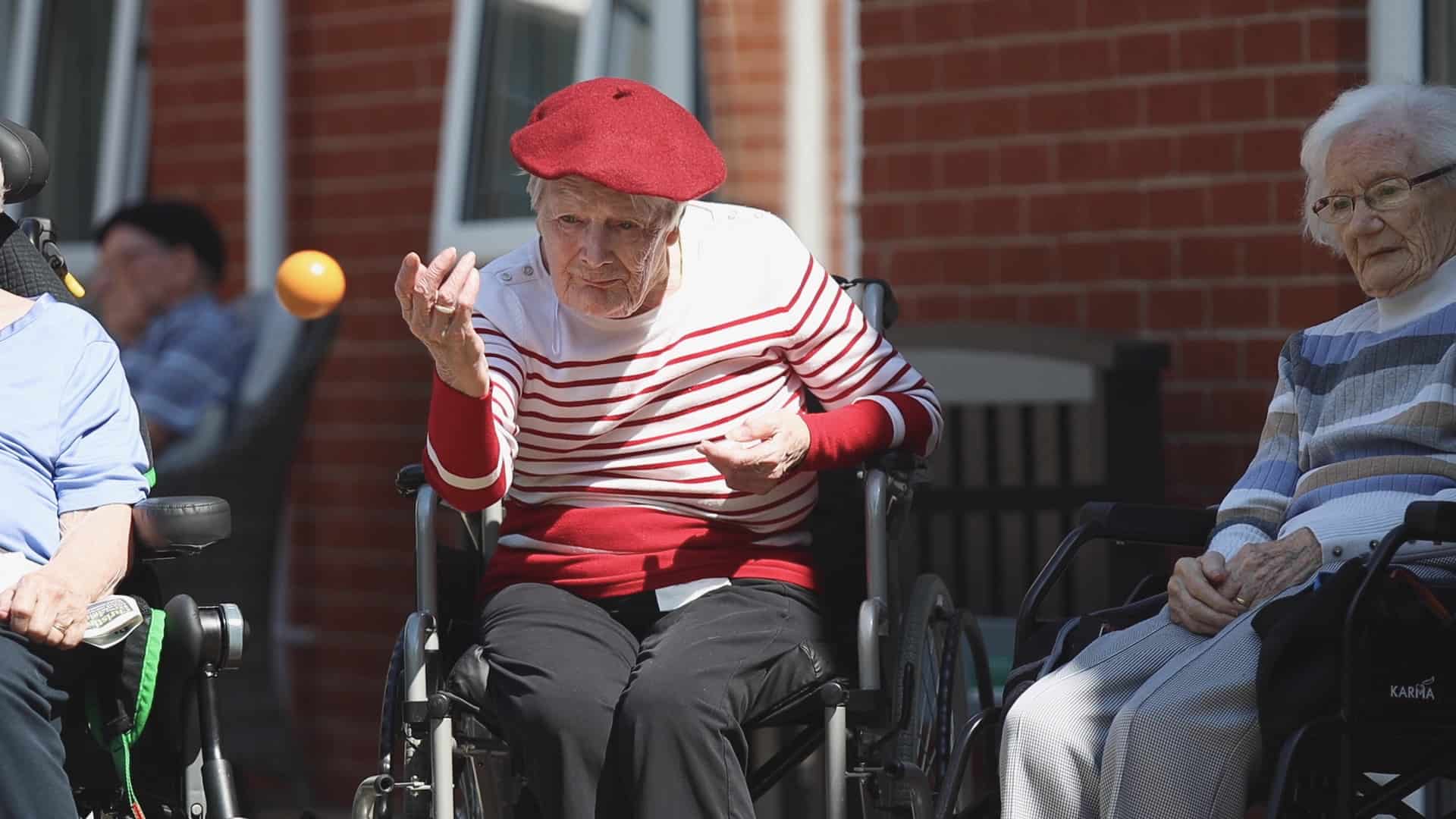 What a lovely week we are having, we received our draft CQC report which we are now GOOD in all domains alongside ASSURED for infection prevention control. An amazing job by the team.
So in typical Fernlea fashion we throw a party, BBQ, booze trolley , singer, booze trolley, icecream, dancing and some more booze trolley (please be reassured that it was residents only on the booze trolley)
Then today we have World Food Day starting off with continental breakfast then food from around the world evening meal.
COVID-19 Update
Olea Care Group would like to offer reassurance of our commitment to keep your loved ones safe amid recent publicity regarding the spread of Coronavirus.
Read more