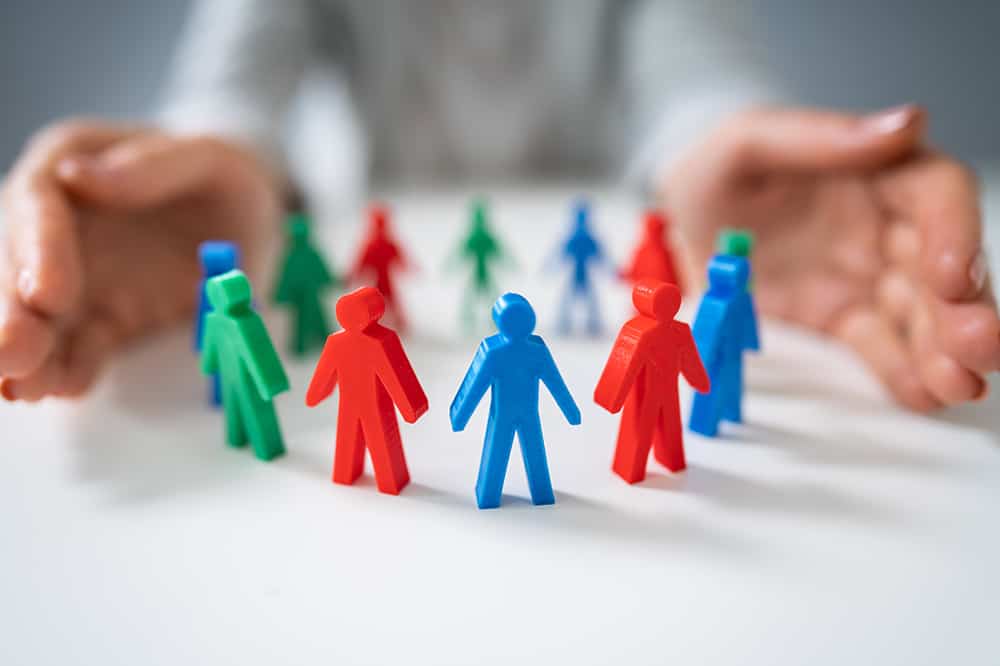 At Olea Care Group, our Employee Spotlight recognises those of our team who have gone above and beyond their duties. This month we are celebrating:
Doves Nest: Tom Morris
Fernlea: Simon Davey
Yorklea: David Doyle
Fernbees: The Fernbees Team
for going above and beyond, showing incredible initiative, and making a positive difference to our services. Thank you for your hard work and dedication!
COVID-19 Update
Olea Care Group would like to offer reassurance of our commitment to keep your loved ones safe amid recent publicity regarding the spread of Coronavirus.
Read more