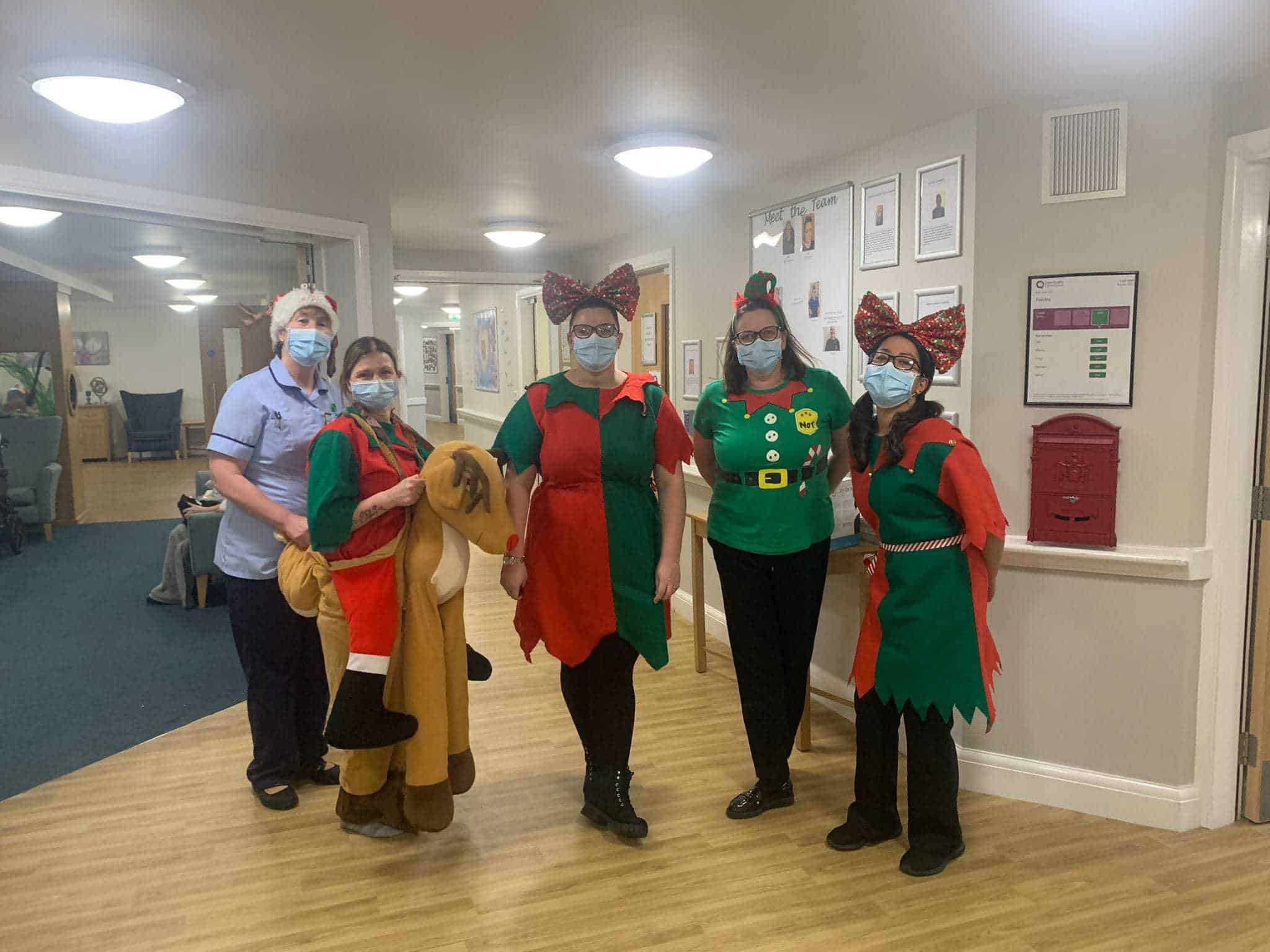 Christmas build up continued this weekend with our amazing team doing a mini Christmas Fair.
Although the weather was definitely not on our side, nothing was stopping us so we brought it inside. All our preparations for outside including appointments, social distancing measures, PPE and vaccination status were all transferred to the main lounge, where the activities team had tombola, raffle, name the elephant, hot drinks, (with a sneaky shot of baileys if you fancied it ) and delicious homemade cakes from our kitchen team.
A huge thankyou to everyone who came to support us, and thankyou for working with us, it was lovely to have a little taste if pre covid normality back.