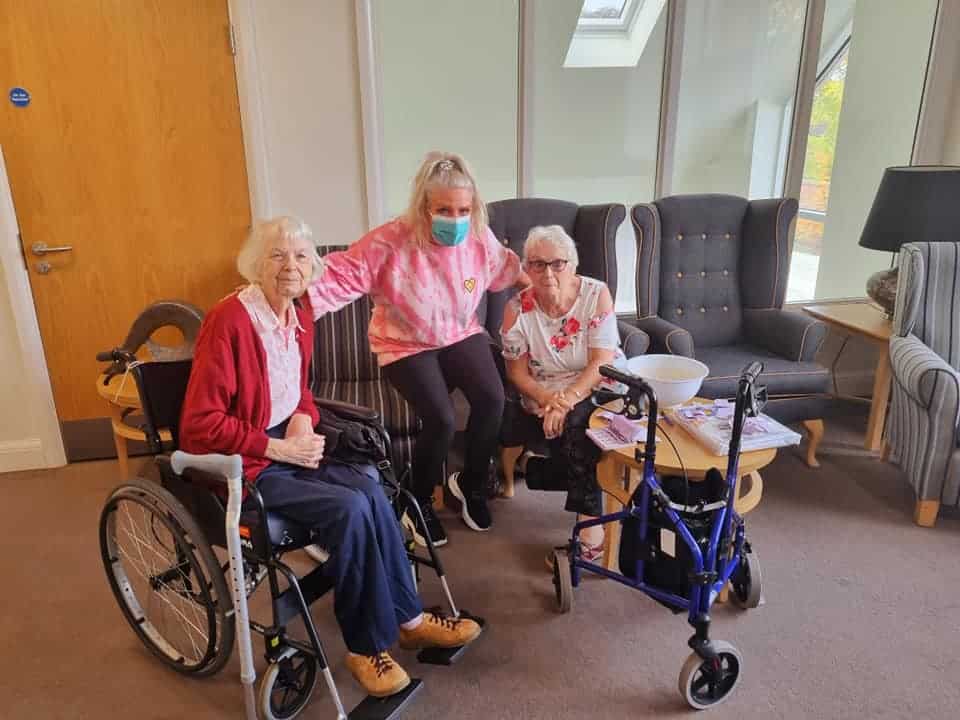 On Friday Fernlea held an event for breast Cancer awareness which was organised by Colette, one of our team as it is something close to her heart.
The team wore pink for the day and donated, Colette managed to get lots of donations for the raffle and Sugar and Crumbs with Nifty Nozzles donated the most gorgeous cakes for the residents to enjoy. Colette raised over £300 for breast cancer awareness and the residents had an amazing day, well done Colette
COVID-19 Update
Olea Care Group would like to offer reassurance of our commitment to keep your loved ones safe amid recent publicity regarding the spread of Coronavirus.
Read more