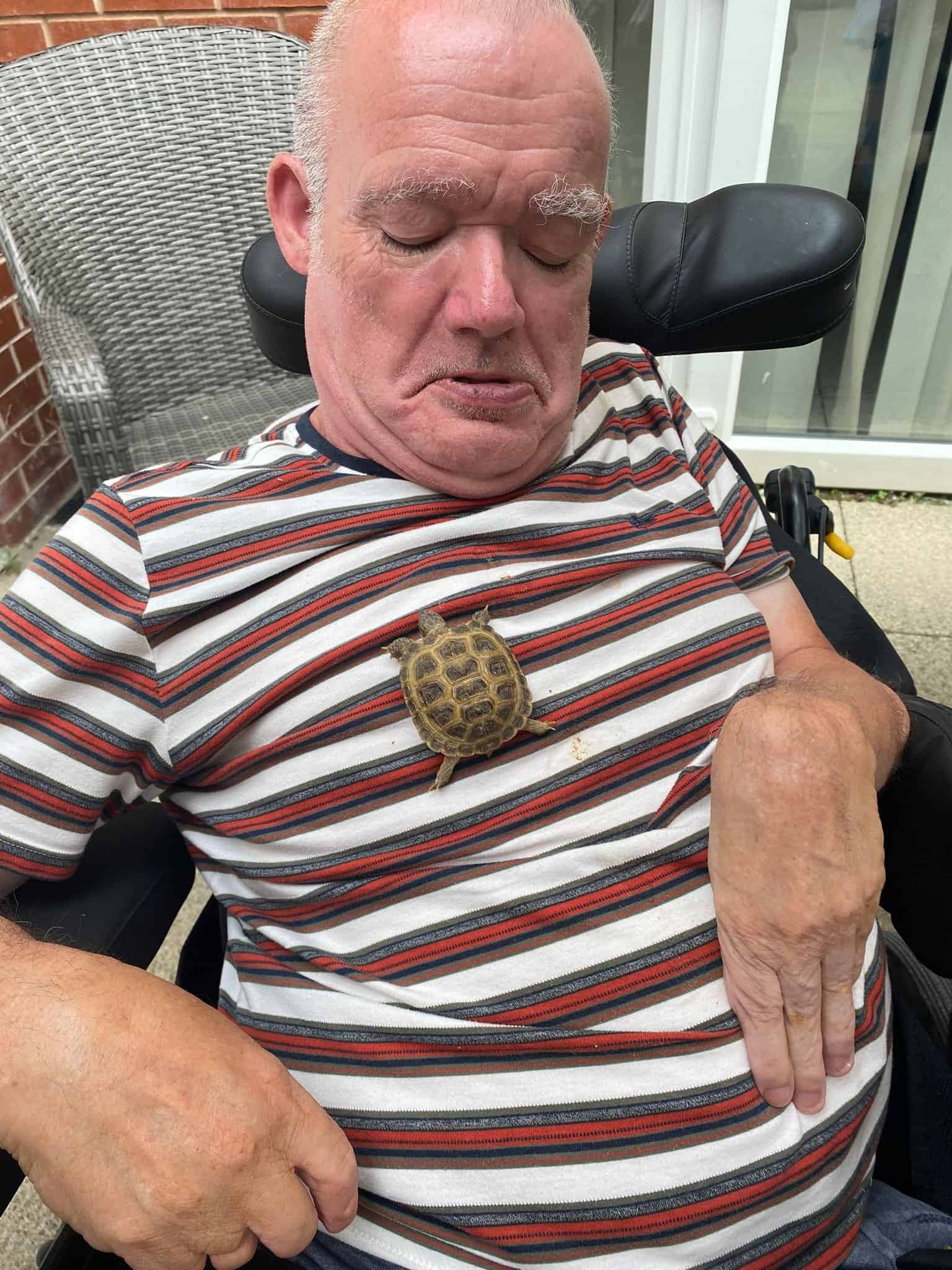 Sometimes, all it takes to brighten someone's day is a visit from an animal friend!
At Doves Nest, one of our carers was wonderful enough to bring Bob the tiny tortoise to visit our residents, and our residents at Yorklea had a surprise visit from Benji, our manager's gorgeous King Charles Spaniel!
COVID-19 Update
Olea Care Group would like to offer reassurance of our commitment to keep your loved ones safe amid recent publicity regarding the spread of Coronavirus.
Read more