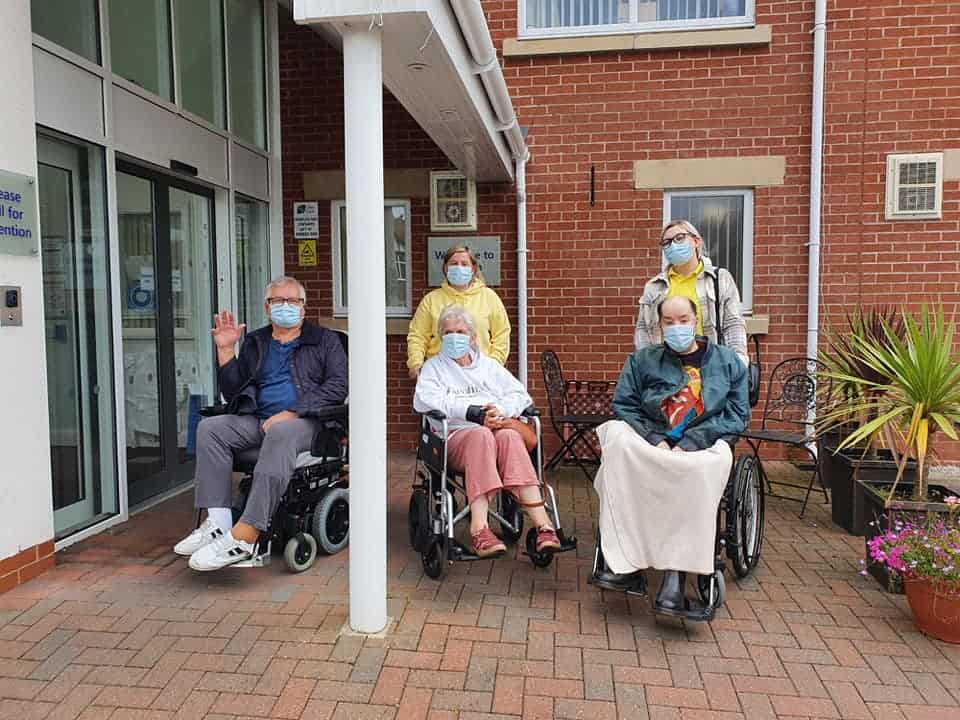 We have had an exciting week at Fernlea! Amidst all the building work going on to enhance our beautiful garden further, we have been keeping the dream alive inside.
We recieved a delivery of amazing flower bouquets which were actually cake!!!! From the brilliant Sugar and Crumbs with Nifty Nozzles, we adore their donations
We have started a games club where we all get together for afternoon games of cards and dominoes, it's a fantastic way of getting together for a chat with a side of competition
We have also had exercises with Janet and a trip to Wetherspoons which was a great success
COVID-19 Update
Olea Care Group would like to offer reassurance of our commitment to keep your loved ones safe amid recent publicity regarding the spread of Coronavirus.
Read more