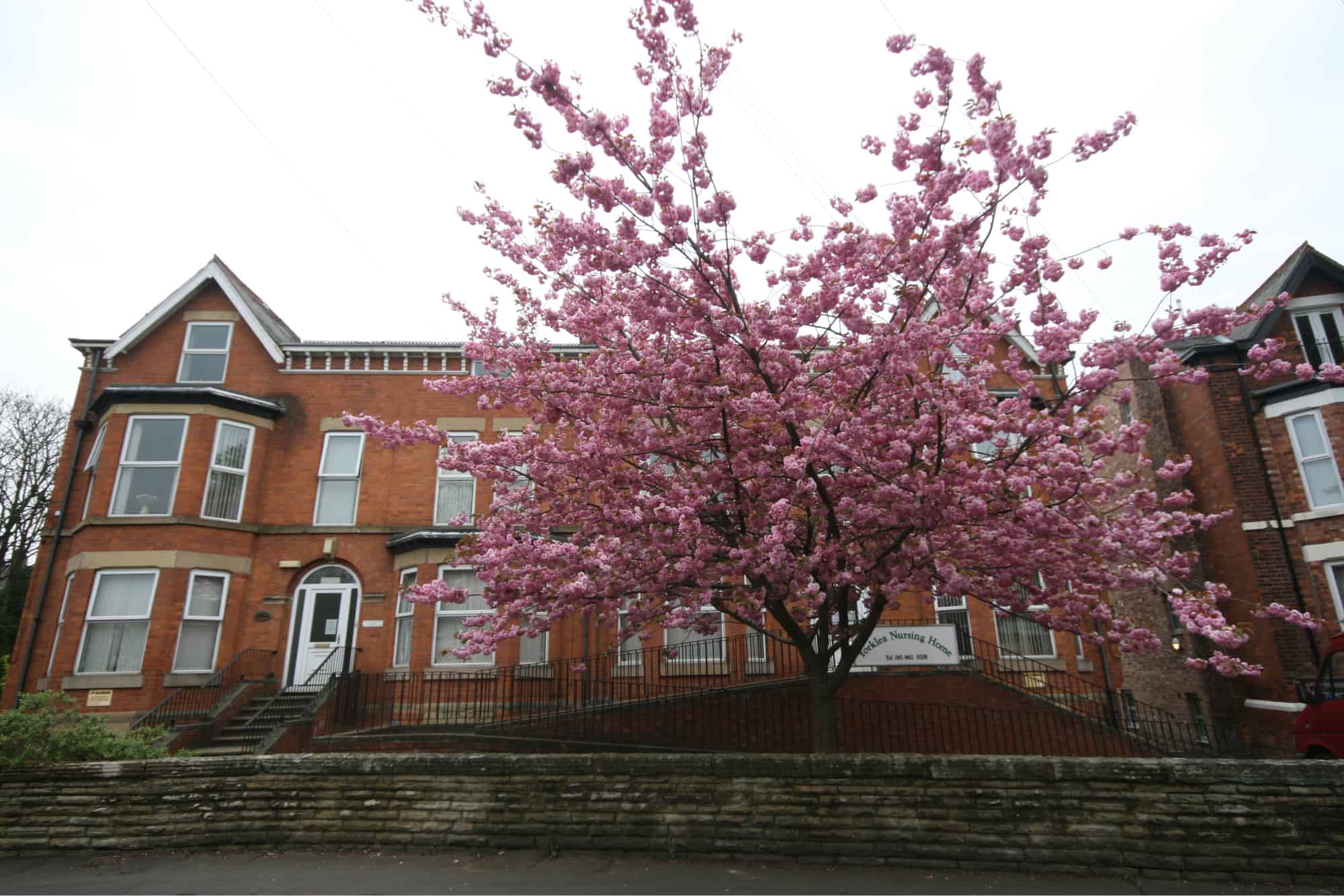 We are excited to announce that Yorklea will be undergoing some necessary refurbishment works to the roof and ground floor over the next few months.
The works commenced on 31/08/20 and are planned to last for 10 weeks.
We will provide regular updates as the works go ahead.
If you have any questions or wish to discuss anything please do not hesitate to contact our management team at 0161 862 9338 or drop us an email via our website at https://oleacare.co.uk/location/yorklea/
COVID-19 Update
Olea Care Group would like to offer reassurance of our commitment to keep your loved ones safe amid recent publicity regarding the spread of Coronavirus.
Read more