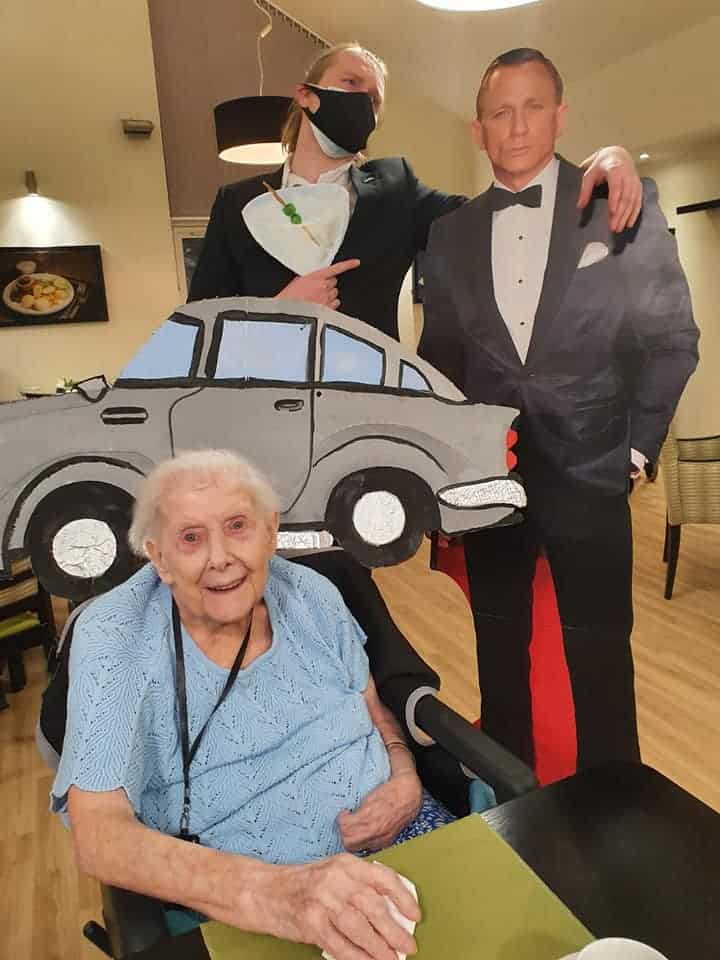 We are midway through our James Bond week and what fun we are having! We have been spending our time in true James Bond style
We have been making and drinking cocktails (true fans had Vesper martinis)
We have been snacking in style with a cheese and wine afternoon.
And of course we have been practicing our aim with shooting practice using our nerf guns which was brilliant for both residents and staff!
Keep watching for the rest of our fun during this themed week .
COVID-19 Update
Olea Care Group would like to offer reassurance of our commitment to keep your loved ones safe amid recent publicity regarding the spread of Coronavirus.
Read more