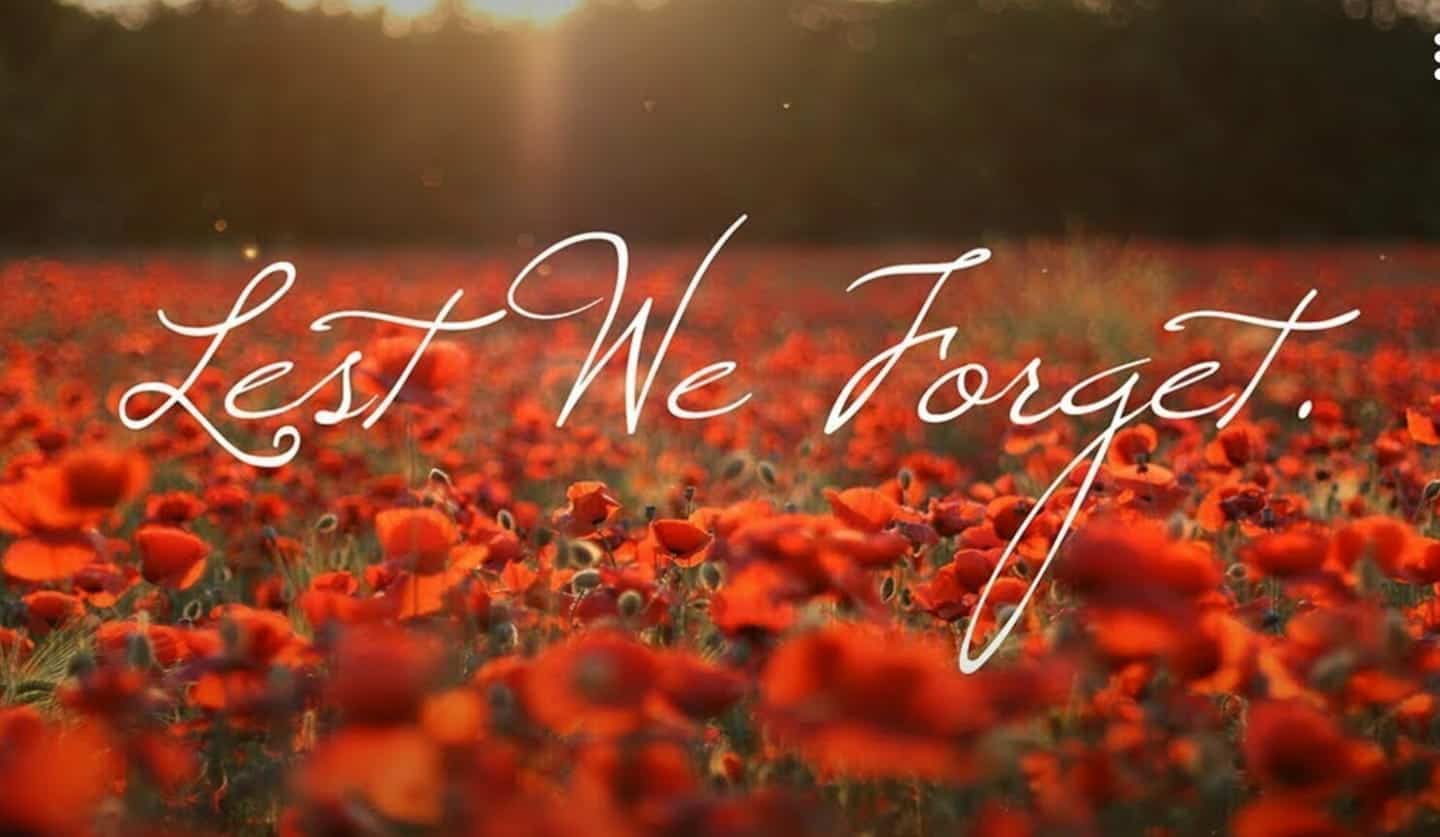 This year has been a challenge for us all, and as we find ourselves in the middle of a second lockdown, the restrictions in place will mean a very different Remembrance Day.
As we remember the contribution of our Armed Forces in the year that marked the 75th anniversary of VE day, restrictions across the country have resulted in less opportunities for us to buy our annual poppies that we wear with pride every year.
Therefore, this year, the residents at Olea Care Group have donated over £1000 to the British Legion.
COVID-19 Update
Olea Care Group would like to offer reassurance of our commitment to keep your loved ones safe amid recent publicity regarding the spread of Coronavirus.
Read more