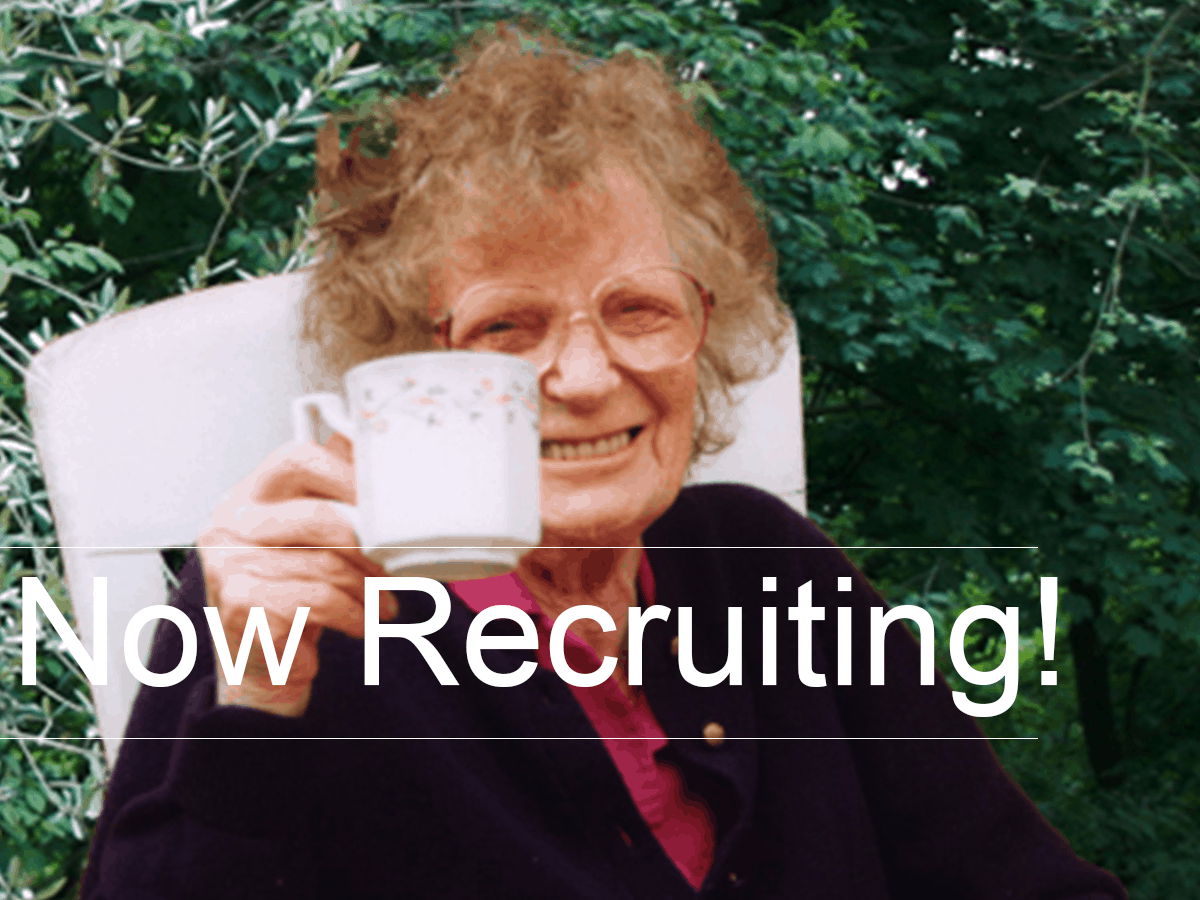 Role: Care Assistant (Days)
Location: Yorklea
Hours per week: Day-time Care Assistant required 46 hours between the hours of 8am to 8pm . Day workers are expected to work on a rota basis. We are an equal opportunities employer and we employ people based on their individual capabilities and skills regardless of sex, race, colour, religion, belief, national origin, age, physical disabilities, sexual orientation or gender reassignment.
Status: This role is no longer available
The Care Assistant will:
Work as part of the care team in meeting personal care needs of the patients in accordance with our Philosophy of Care.
Help in the care of the environment and in the general day to day activities of the home.
Assist by providing basic nursing care to patients under the supervision and direction of trained staff.
Qualifications:
The Care Assistant must have at least six months experience.