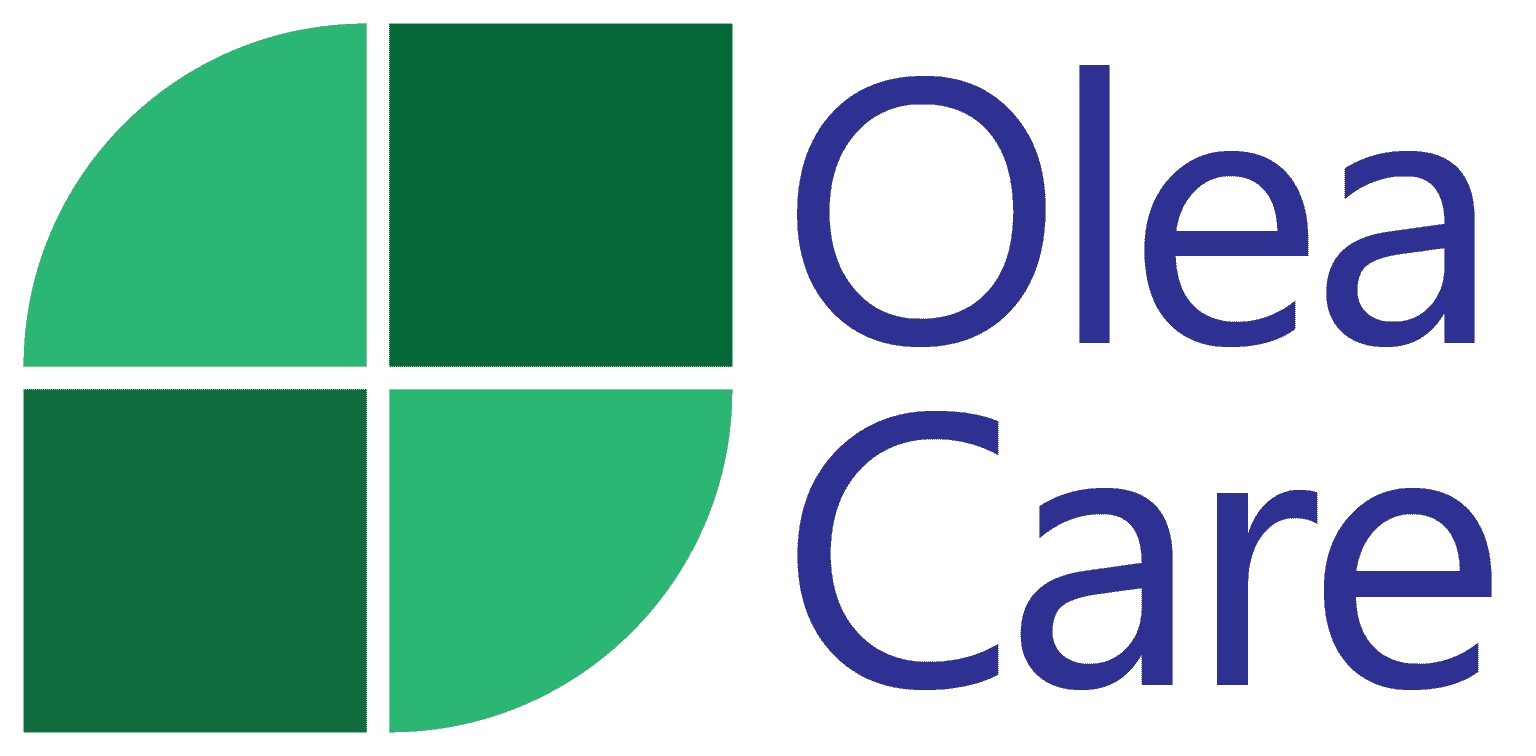 As a nation we are facing unprecedented pressures due to the pandemic and as care services we are looking after the frailest members of our society. Our primary duty is the care and welfare of our residents and staff. The fact that transmission in our communities is 'Very High' has made the challenges of open visiting to our services a cause of major concern. We have always welcomed visitors as we see this as an essential part of the home but government guidance and insurance restrictions are making this a huge challenge.
We will do all we can to support our residents and their families to maintain contact but this has to be done in the knowledge and confidence that we are fulfilling our duty of care to our residents and staff.
We are working continuously to develop innovative ways in which residents can keep in touch with their loved ones and will continue to work in partnership with our residents, families, and local Health Protection Teams to minimise the impact of the current restrictions.
We could not be prouder of our amazing teams and their dedication and commitment and we are extremely grateful for the kindness that has been shown by many throughout this period. Our profound thanks go out to the wonderful members of the community who have shown their support through this time and the family members and friends who have continued to show patience and understanding.
We will always welcome ideas, suggestions, and feedback and welcome friends and relatives to contact our teams if they would like to discuss anything.