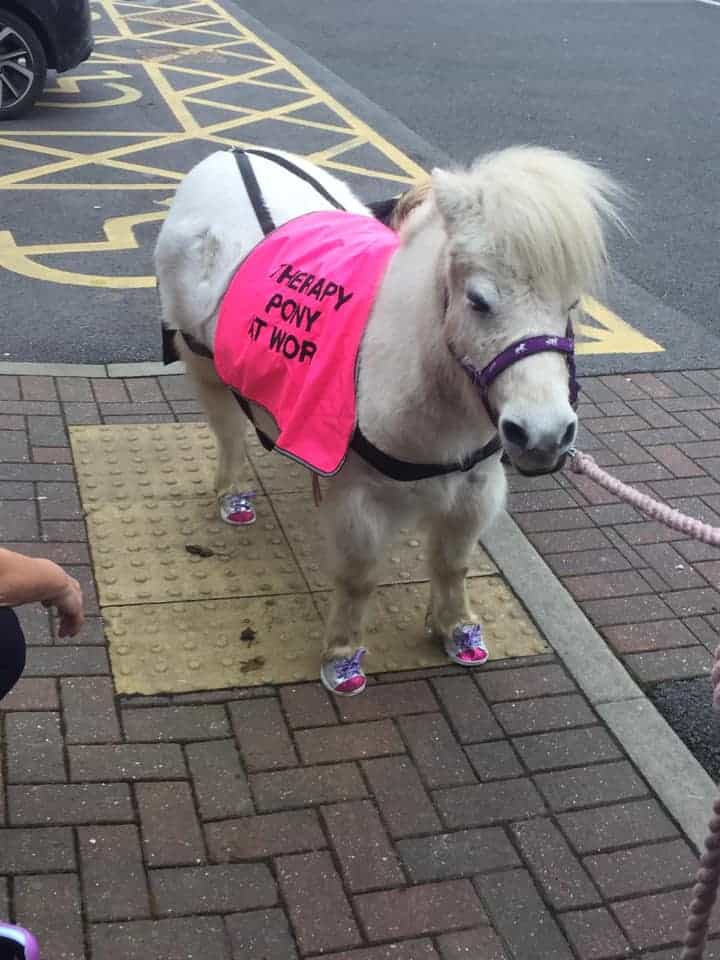 This week our residents were surprised by a wonderful visit from Rosie the Therapy Pony, made possible by Therapy Ponies at R&R.
The visit made our residents' day! Just look at those little boots!
COVID-19 Update
Olea Care Group would like to offer reassurance of our commitment to keep your loved ones safe amid recent publicity regarding the spread of Coronavirus.
Read more