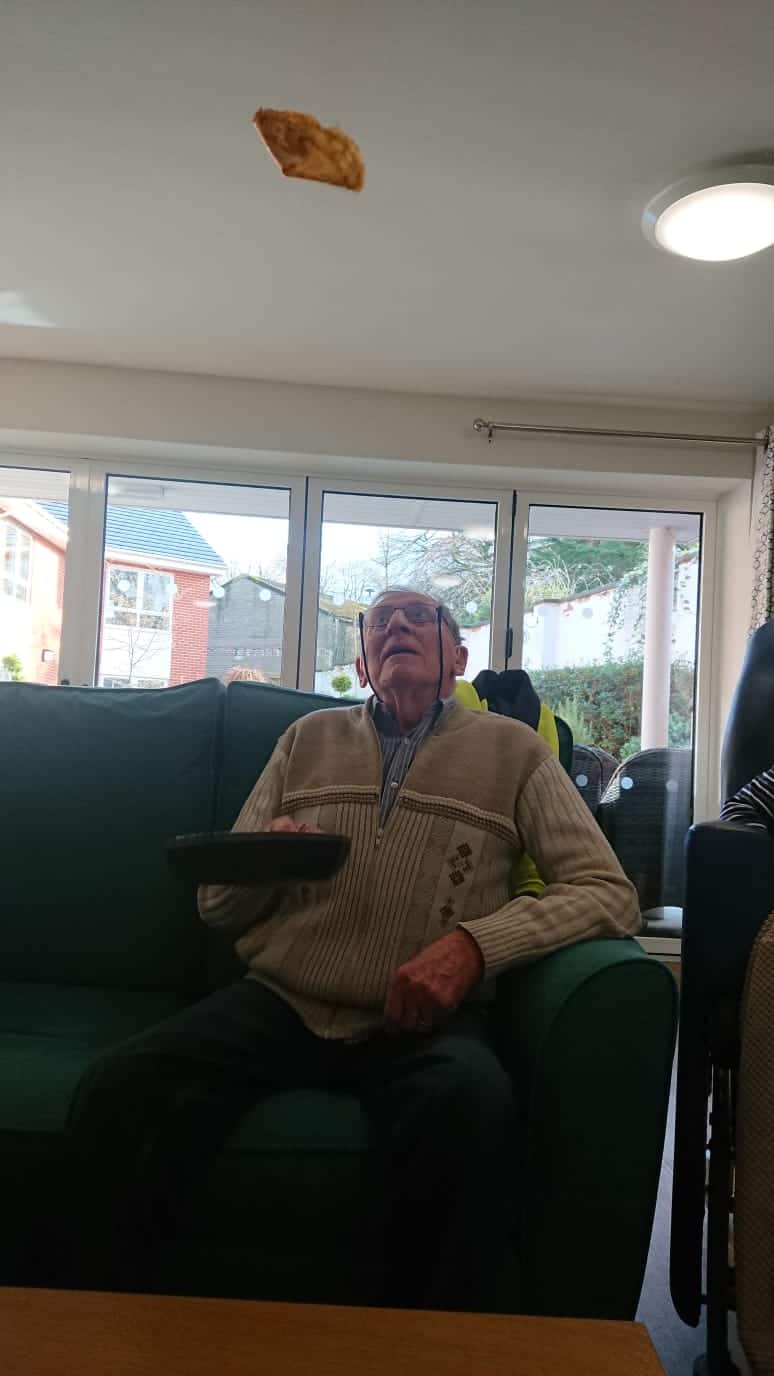 Last week brought with it Shrove Tuesday and of course that meant Pancakes!!
As well as eating plenty of delicious pancakes, our residents had a pancake flipping competiton!
Some of those flips were pretty impressive!
COVID-19 Update
Olea Care Group would like to offer reassurance of our commitment to keep your loved ones safe amid recent publicity regarding the spread of Coronavirus.
Read more