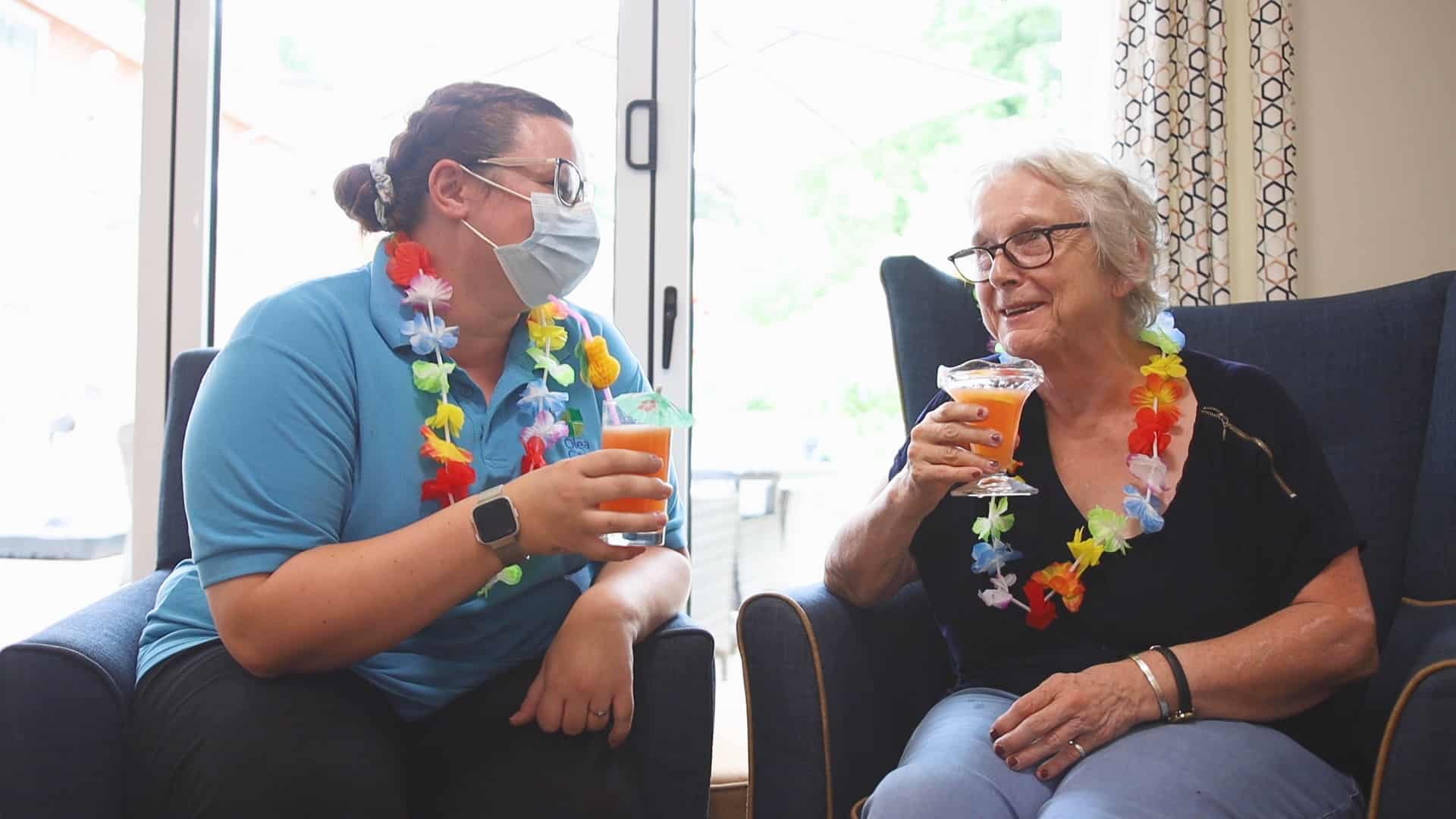 We have celebrated nutrition and hydration week last week by having a theme for each day. Milkshake Monday, taster Tuesday, wellbeing Wednesday, Thirsty Thursday and Fruity Friday.
Nutrition and Hydration is so important for everyone so we did what we do best, we had fun with food and drink, we had smiles all round
COVID-19 Update
Olea Care Group would like to offer reassurance of our commitment to keep your loved ones safe amid recent publicity regarding the spread of Coronavirus.
Read more