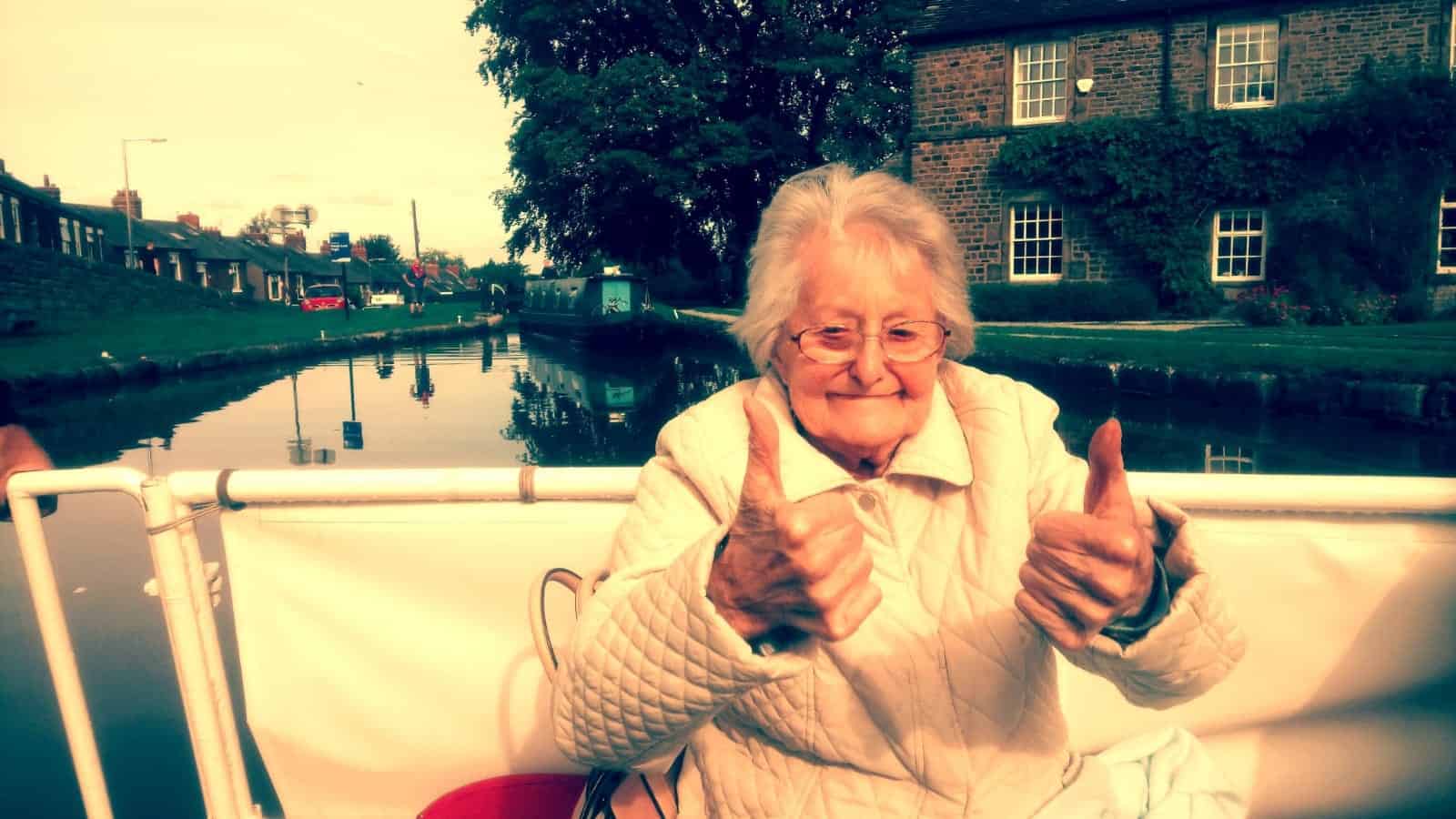 We understand that during the current visiting restriction many of you are very anxious about loved ones. We are working tirelessly to ensure that alternative communication channels are kept open, such as video calling, but also understand that these cannot replace closeness and physical contact. The current precautions are in place to protect our residents from the potentially devastating effects that COVID may pose.
All our staff are working around the clock to ensure that the impact on residents health and mental well being are minimised and that they are kept safe, the homes are kept disinfected to minimise the risk of cross infection, food and supplies (including PPE) are sourced and delivered and that families and friends are kept informed. The majority of staff have increased and or changed their hours to support the residents through this period.
We are extremely grateful to those who have shown continued support and understanding towards our staff. However, due to a number of recent incidents, we must stress that it is unacceptable for any member of staff to be verbally abused by at any time. Under the current environment verbal abuse is more intolerable and we would ask everyone to understand that staff are as anxious as they are, are doing their upmost to keep residents safe and families informed under very difficult circumstances. We would ask you to please show tolerance, respect and understanding at all times.
We thank you for your continued support through this difficult period.
COVID-19 Update
Olea Care Group would like to offer reassurance of our commitment to keep your loved ones safe amid recent publicity regarding the spread of Coronavirus.
Read more