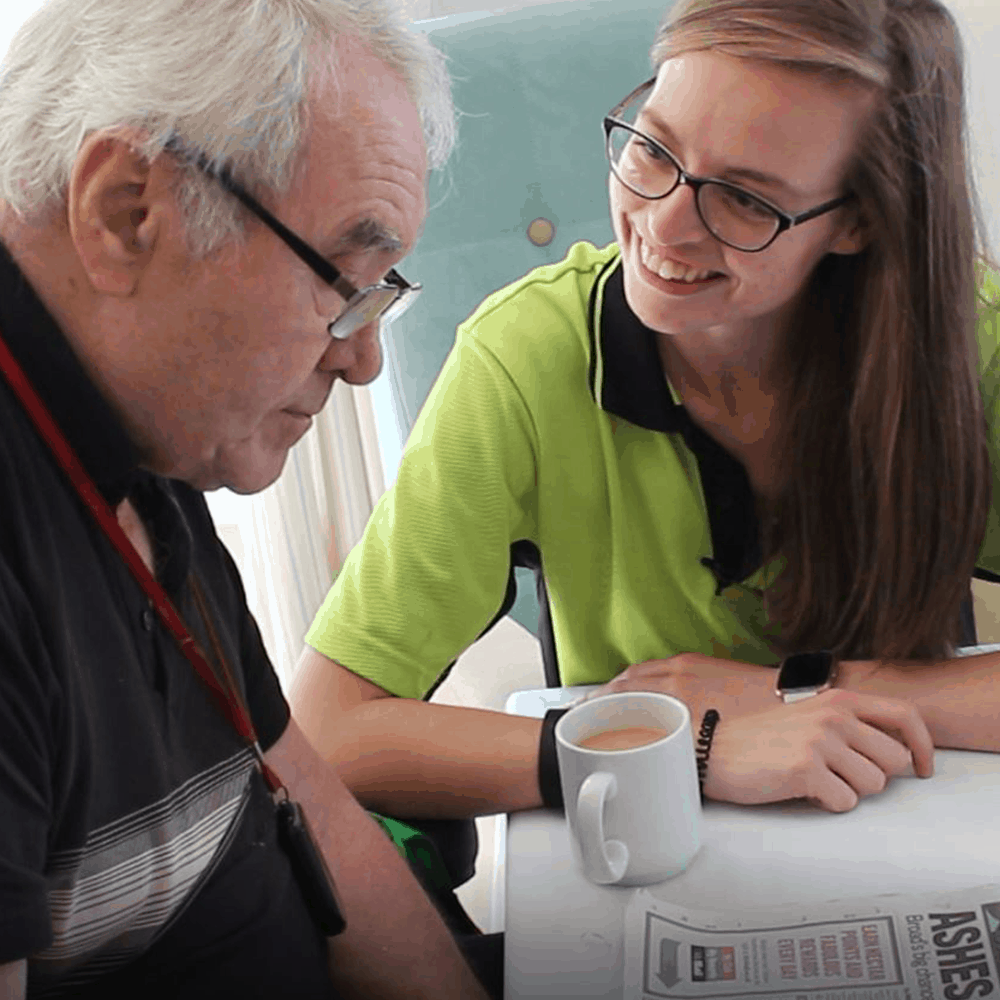 We are extremely grateful to those who have shown continued support and understanding towards our staff. However, despite our recent pleas, our staff are still being forced to deal with a small number of incidents of verbal abuse. We must stress that it is unacceptable for any member of staff to be verbally abused by at any time, should these incidents continue we will be taking further action.
We understand that, during the current visiting restrictions, you will be anxious about loved ones and we must stress that the current restrictions are in place to ensure the continued safety of residents. We are working tirelessly to ensure that alternative communication channels are kept open but also understand that these cannot replace closeness and physical contact.
All our staff are working around the clock to ensure that the impact on residents' health and mental well-being are minimised and that they are kept safe. The majority of staff have increased and or changed their hours to support the residents through this period and we are doing our best to ensure family are kept up to date and able to contact their loved ones.
Under the current environment verbal abuse is more intolerable and we would ask everyone to understand that staff are as anxious as they are and doing their upmost to keep loved ones safe. We would ask you to show tolerance, respect and understanding at all times.
We thank you for your continued support through this difficult period.