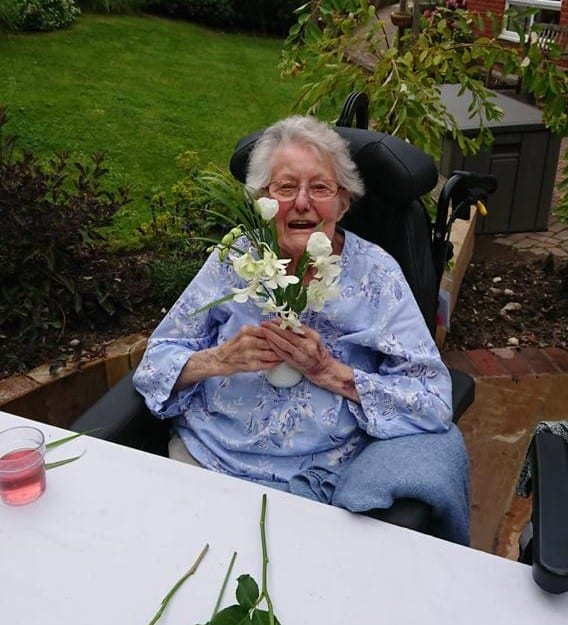 Current advice means we are maintaining a precautionary isolation of our services at the moment but that doesn't mean we aren't sociable!
Our residents would love to hear from you!
Could you take the time to write to us? A card, a letter, a drawing, anything you like!
Tell us all about yourself! Where you are, who you are, what you like doing and if you send your address our residents can write back too!
Letters from anyone and everywhere welcome!
Our address is
Olea Care Group
20 Torkington Road
Hazel Grove
Stockport
SK7 4RQ
It would be amazing if you could share this post. It would be great to hear from people from all over!
Thankyou!! ❤️