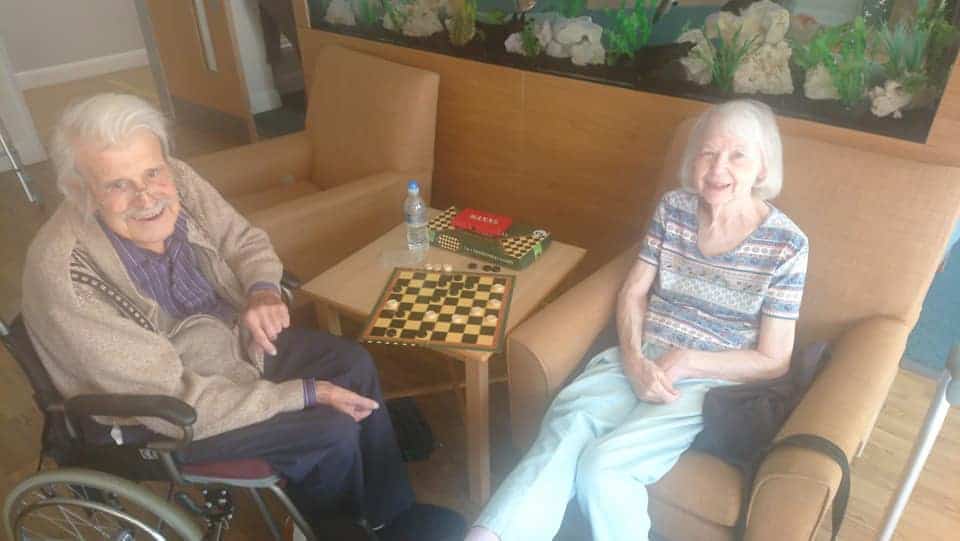 We have had a busy few days here at Fernlea. Tea in the garden, cluedo, giant jenga and more board games.
We also enjoyed an American breakfast which went down a treat. We can't wait to see you all for garden visits very soon
COVID-19 Update
Olea Care Group would like to offer reassurance of our commitment to keep your loved ones safe amid recent publicity regarding the spread of Coronavirus.
Read more