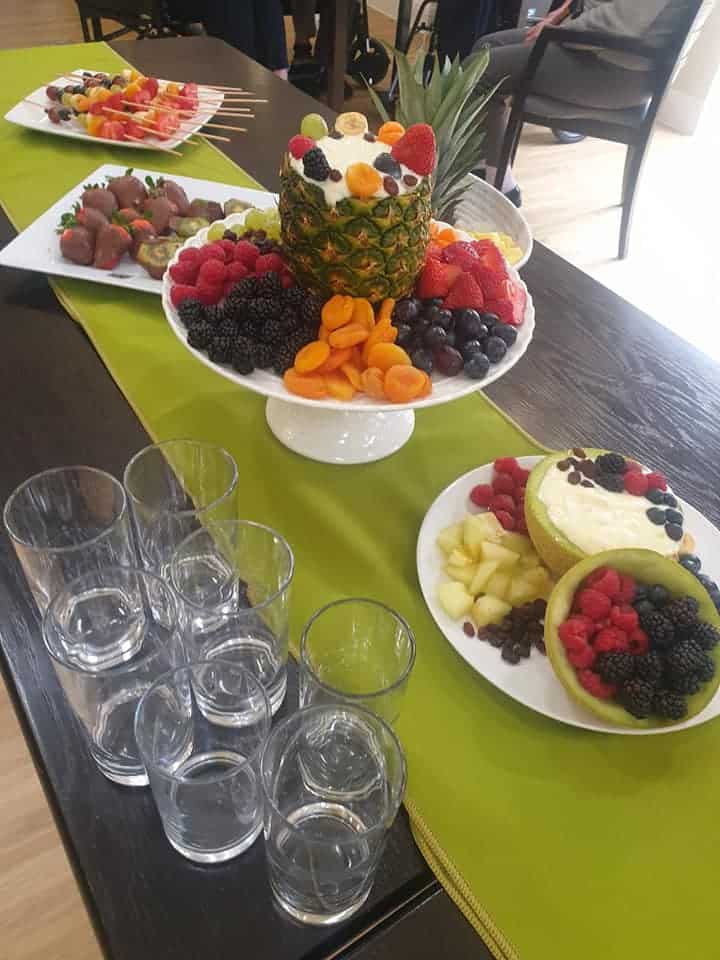 This is not just any old food post, this is a Fernlea food post
Prepare to feel hungry. We always have fruity Friday here at Fernlea and we are always looking at ways of keeping it interesting. We went with the theory that you eat with your eyes and the result is a fantastic display of every fruit we could get our hands on.
Our wellbeing champions ensured that fruity Friday was available for both residents and staff and that we had some fun with it.
COVID-19 Update
Olea Care Group would like to offer reassurance of our commitment to keep your loved ones safe amid recent publicity regarding the spread of Coronavirus.
Read more