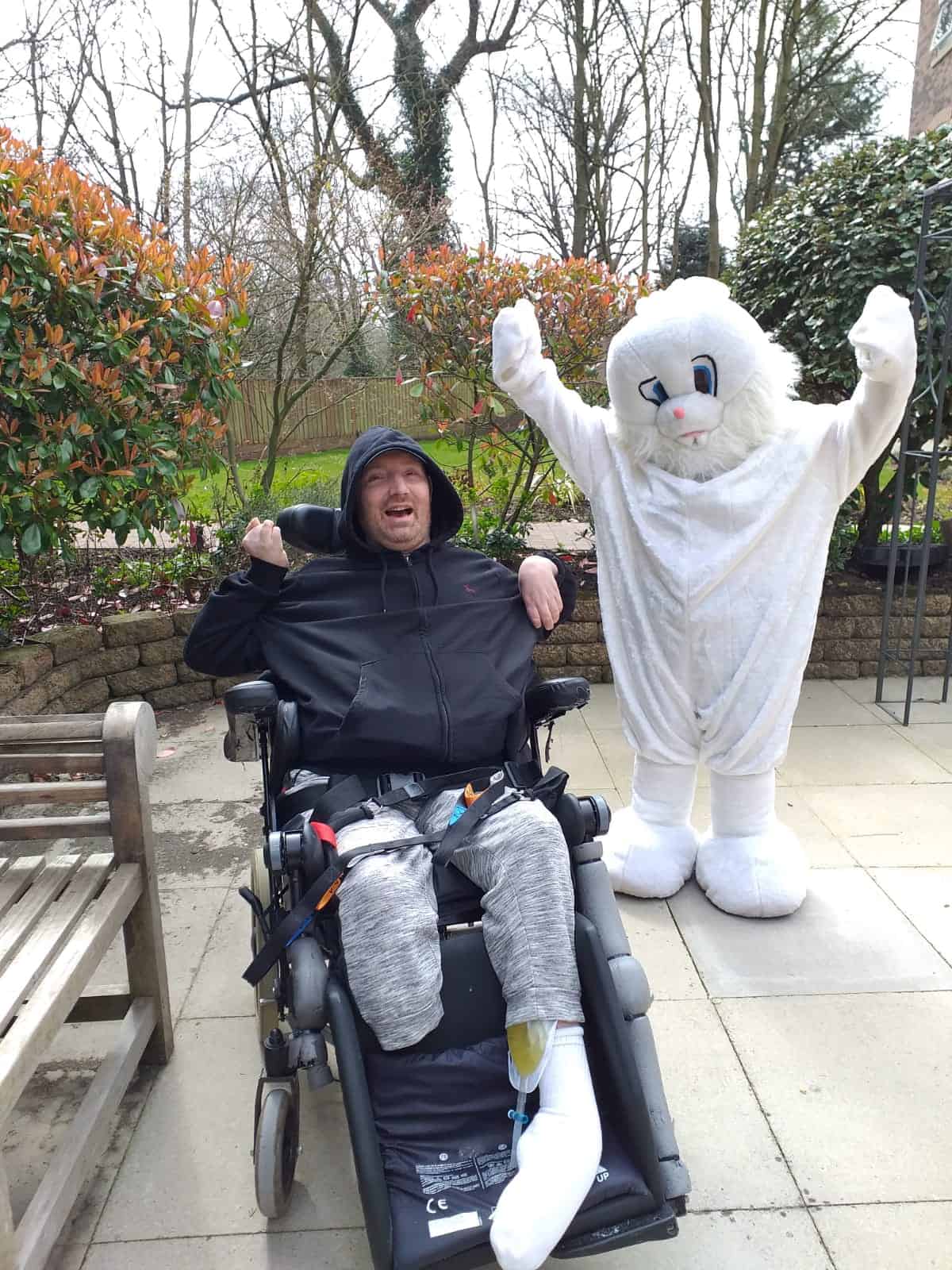 How was your easter? We hope it was as good as ours, we had 'eggcellant' fun!! We made a party of the whole long weekend.
We had lots of fun games . Easter bonnet decorating, Ice cream refreshments and just general silliness .The Easter chick delivered the Easter eggs to the residents and they then enjoyed an Easter breakfast with eggs as many ways as you could think on the menu, bunny crumpets and lots of fresh fruit.
COVID-19 Update
Olea Care Group would like to offer reassurance of our commitment to keep your loved ones safe amid recent publicity regarding the spread of Coronavirus.
Read more