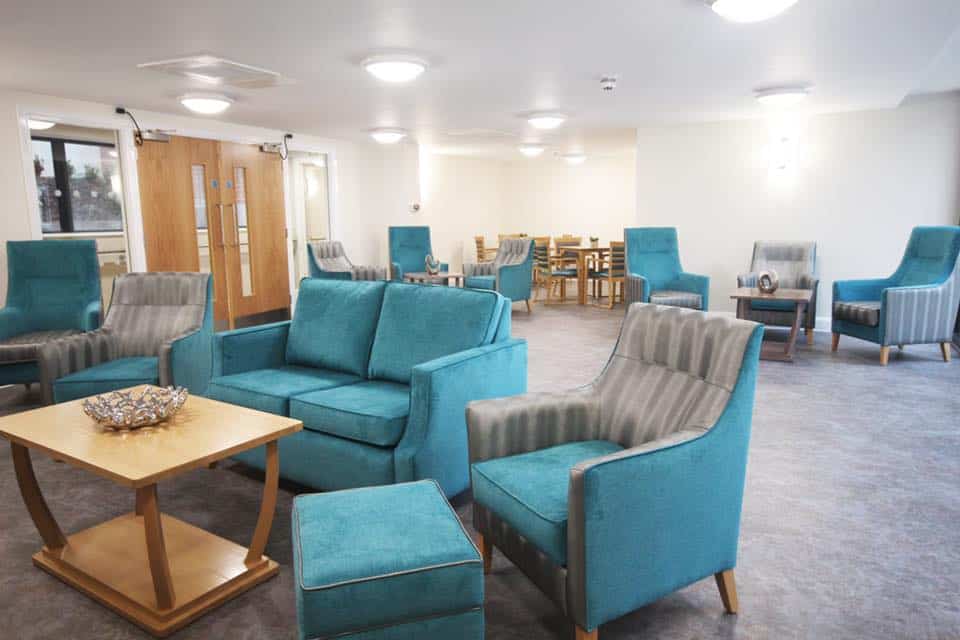 On Friday we were finally handed over Phase One of the Doves Nest Development. Our team have worked incredibly hard to clean and furnish the building and the finished result looks beautiful!
The extension includes 19 fabulous new rooms all with en-suite, 2 large lounge areas, a beautiful new reception, a new set up for the clinic and managers office and a new large garden area.
Phase 2 of the development will begin on Monday.
For more images: see the link below
COVID-19 Update
Olea Care Group would like to offer reassurance of our commitment to keep your loved ones safe amid recent publicity regarding the spread of Coronavirus.
Read more