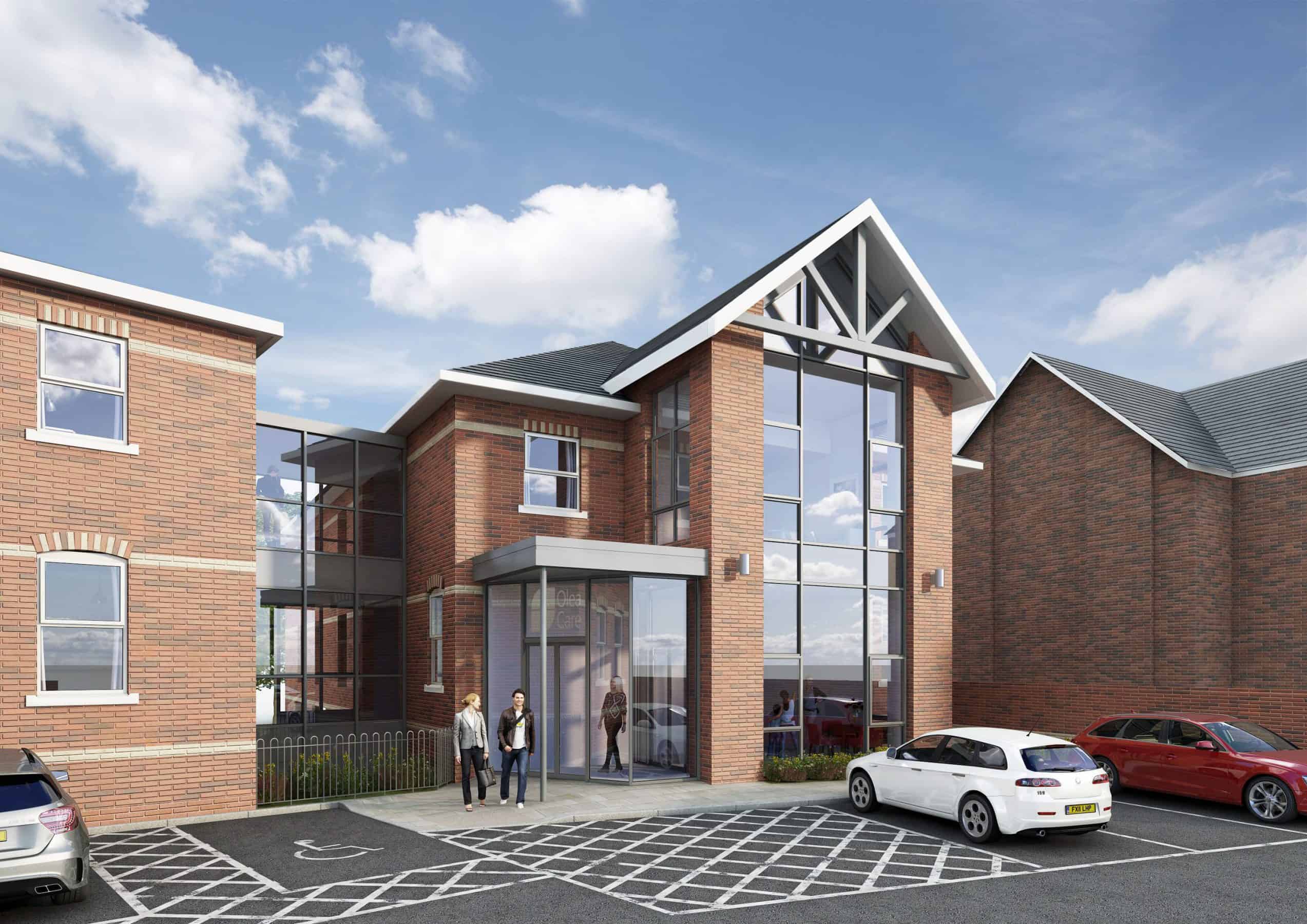 After a long period of planning and negotiation, the commencement date for the redevelopment of Doves Nest has been set for the 18th June.
The site will be marked and blocked off from the 2nd June and therefore, the area that is currently Windsor House will be unaccessible in order for the building contractors to secure the site and ensure minimal impact upon the existing service.
The new extension will provide high-quality new facilities including 19 bedrooms, seating areas, lounge areas and dining area, and the existing 'horse-shoe' will be demolished to allow for a new 16-space parking area.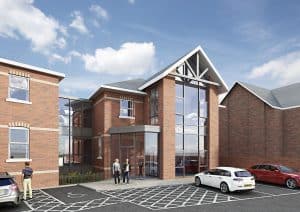 COVID-19 Update
Olea Care Group would like to offer reassurance of our commitment to keep your loved ones safe amid recent publicity regarding the spread of Coronavirus.
Read more