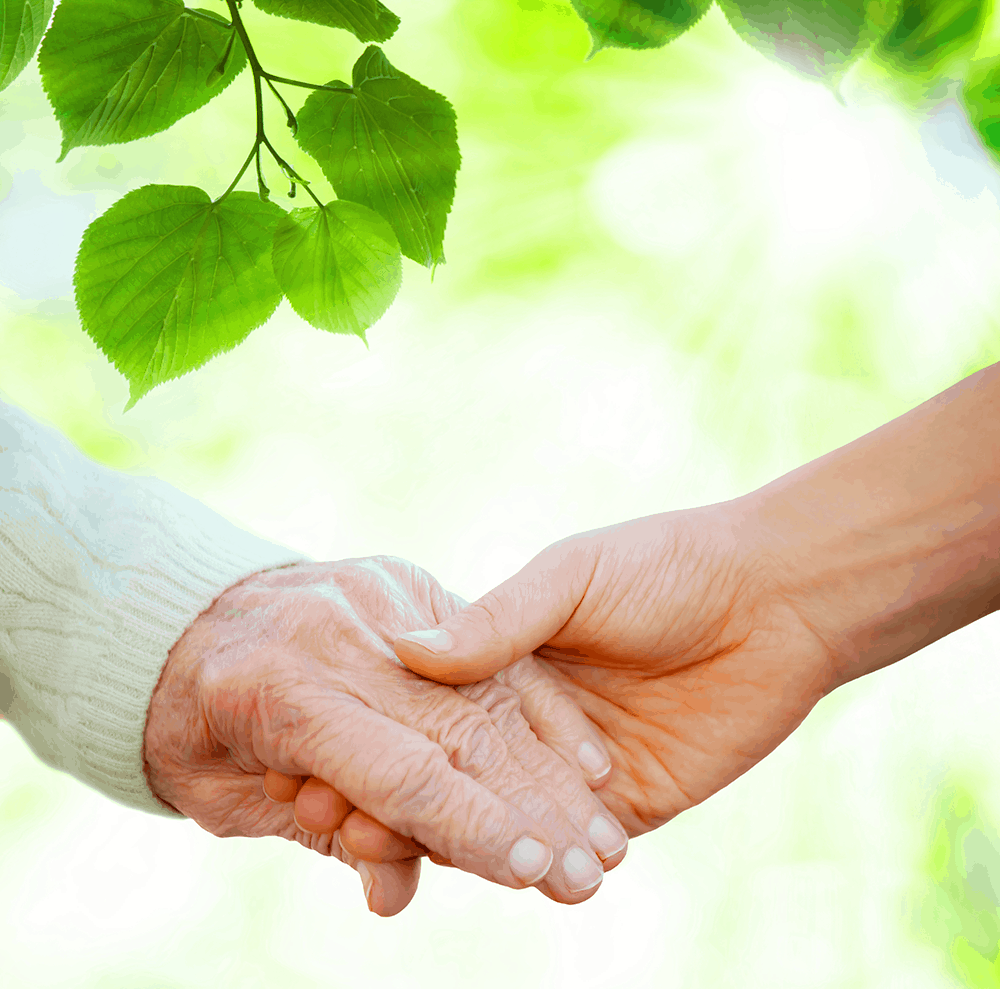 Olea Care Group would like to offer reassurance of our commitment to keep your loved ones safe amid recent publicity regarding the spread of Coronavirus.
In light of the most recent advice from the Government and in order to reduce the risk to our residents we will be maintaining the precautionary isolation of all our homes. This means that we will only be allowing visitors into the building in exceptional circumstances.
Please be aware that as much as we would like to reopen our doors to families and friends, we are acting in accordance current legislation and government advice to ensure the continued safety of our residents.
We understand that this time will be causing stress and anxiety and we are making every effort to ensure communication channels are maintained between our residents and their loved ones. Each of our services have access to skype and WhatsApp, please ring the manager to arrange the best time to make a call.
Olea Care Group