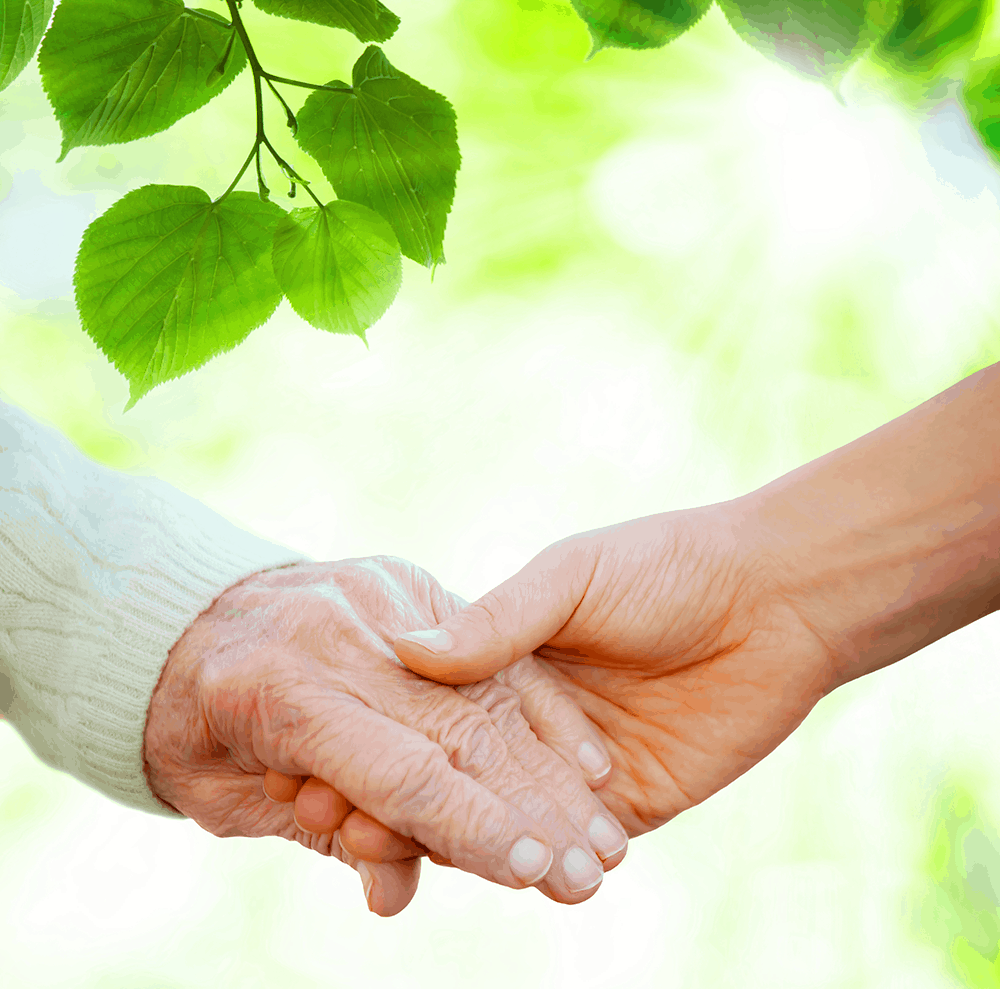 We understand that many of you are very anxious to see your loved ones. The precautions currently in place have been designed to protect our residents from the potentially devastating effects that COVID may pose. Although the spread of the virus can be seen to be slowing and the national lockdown easing, the risk to our residents is still very much present.
Please be aware that we are working tirelessly to ensure that visiting your loved ones in the home is as safe as possible. Although it seems as though the most recent government guidance has given the go-ahead for all care homes to immediately accept visitors, the guidance places the onus on care home providers to determine the suitability of in-home visits on the basis of a dynamic risk assessment which must take into account the opinion of the local Director of Public Health, advice from the local Infection Control Team and and PHE Health Protection Team.
We can reassure you that we are working extremely hard to develop and implement our precautions in co-operation with the local Health Protection Team and taking into account the recent Government guidance in order to ensure the safety of our resident community while allowing in-home visits to the service.
Our main priority will always be the safety and well-being of our residents and staff and we must stress that, while you will soon be able to visit your loved ones in the home, there will be strict precautions in place to facilitate this.
In the meantime, we will continue to encourage and support virtual communication and will publish our visiting guidance for friends and family very soon.
We are extremely grateful to those who have shown continued support and understanding and we would ask you to please continue to show tolerance, respect and understanding for just a while longer.
We thank you for your continued support through this difficult period your kindness and generosity has been greatly appreciated.
Olea Care Group