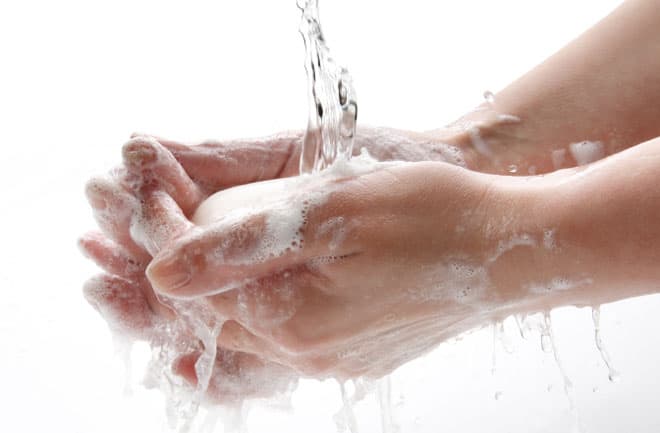 20th May 2021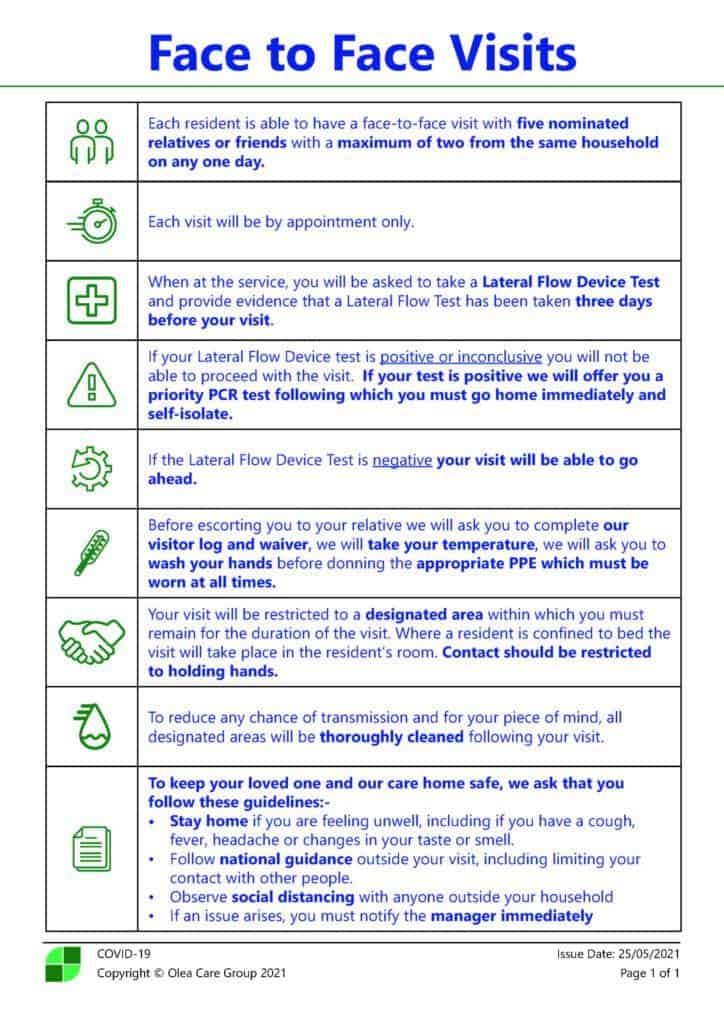 5th March 2021
Under normal circumstances welcomes and encourages visiting relatives and friends. Due to the Covid-19 pandemic visits have been adapted to ensure all our resident's safety and well-being is maintained.
Our main priority will always be the safety and well-being of our resident community and we are taking every measure to ensure that our residents are safe.
While we are hopeful that, as the effects of the virus begin to slow, we will be able to open our doors fully again, we must remain vigilant for now and so visitors are required to follow. We will carefully discuss our approach to visiting with the families and health professionals caring for residents to ensure guidance is strictly adhered to.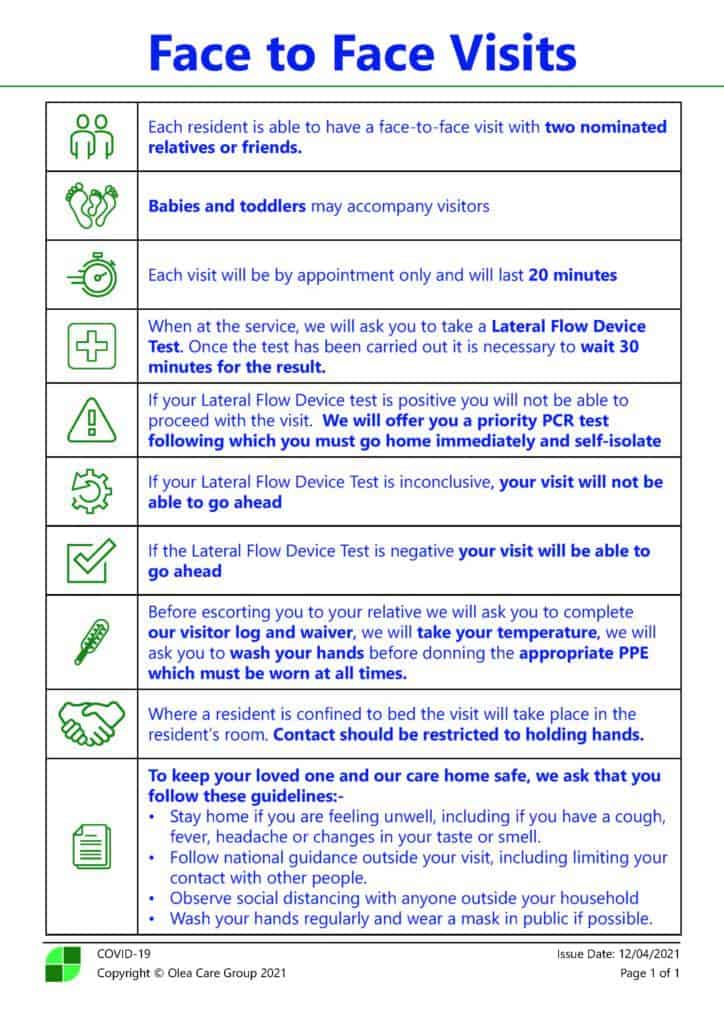 8th August 2020
COVID19_LettertoRelatives
Please see the link for a letter from the director
COVID-19 Update
Olea Care Group would like to offer reassurance of our commitment to keep your loved ones safe amid recent publicity regarding the spread of Coronavirus.
Read more