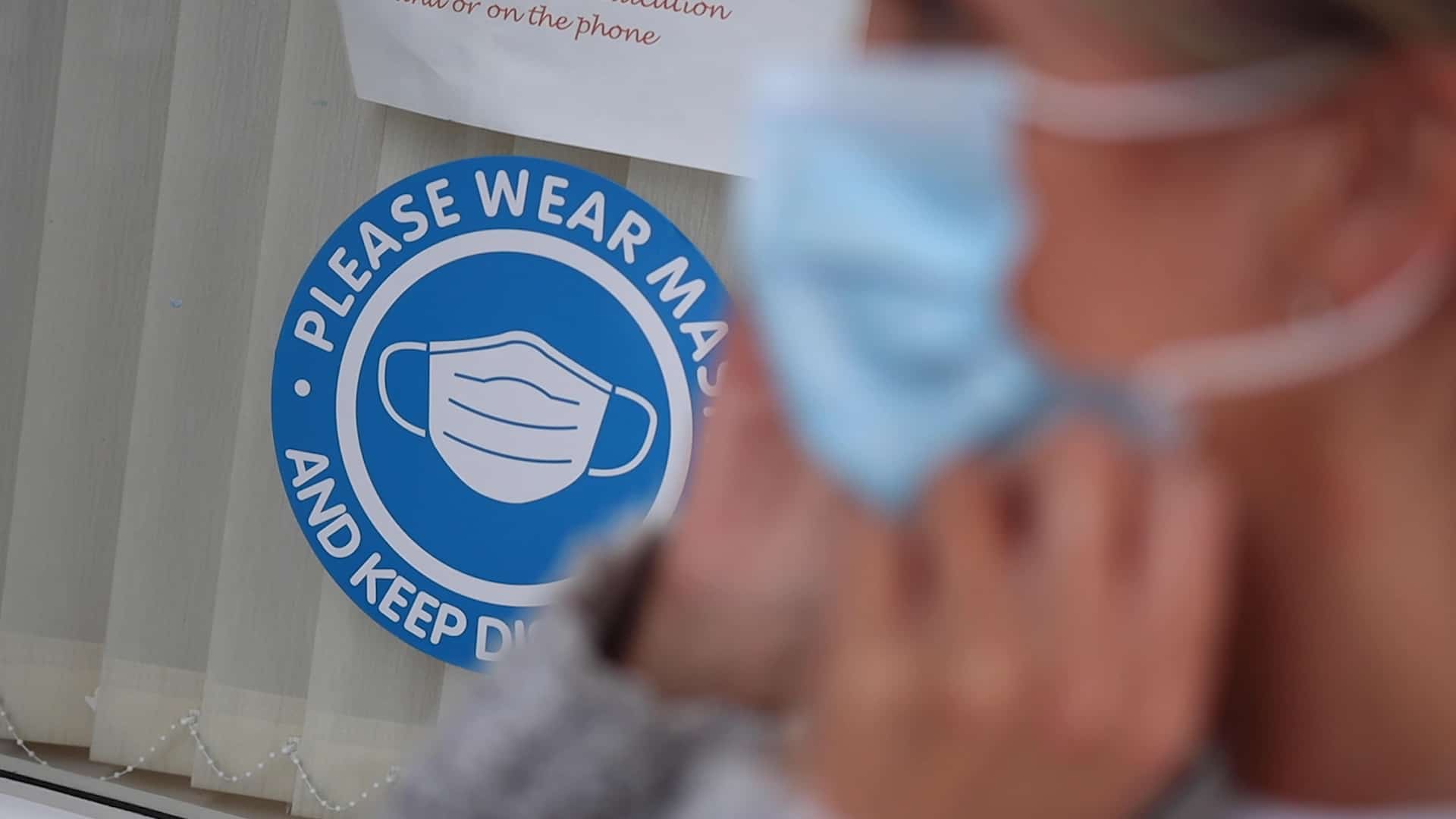 19th July 2021
Our priority during these times has always been the safety of our residents, and while our residents have been vaccinated, the risk of transmission remains high, particularly with the prevalence of the Delta variant in Manchester. In light of this, we have no plans to relax any of our current measures within our services for the time being. This means that visitors will still be required to comply with our precautions such as making an appointment, wearing appropriate PPE, and taking an LFT before entering the service. We are extremely grateful for your support and willingness to work alongside us to enable safe visiting over the past few months.

We will be maintaining our virtual communication hubs indefinitely and our visiting pods for the foreseeable future as an alternative to contact-visits.

However, we do understand the importance of face to face visits and hence we are currently reviewing our processes to enable unlimited named visitors into our service in light of the most recent guidance and are working closely with our residents and local health protection teams to make this happen.
We thank you for your patience and understanding.

20th May 2021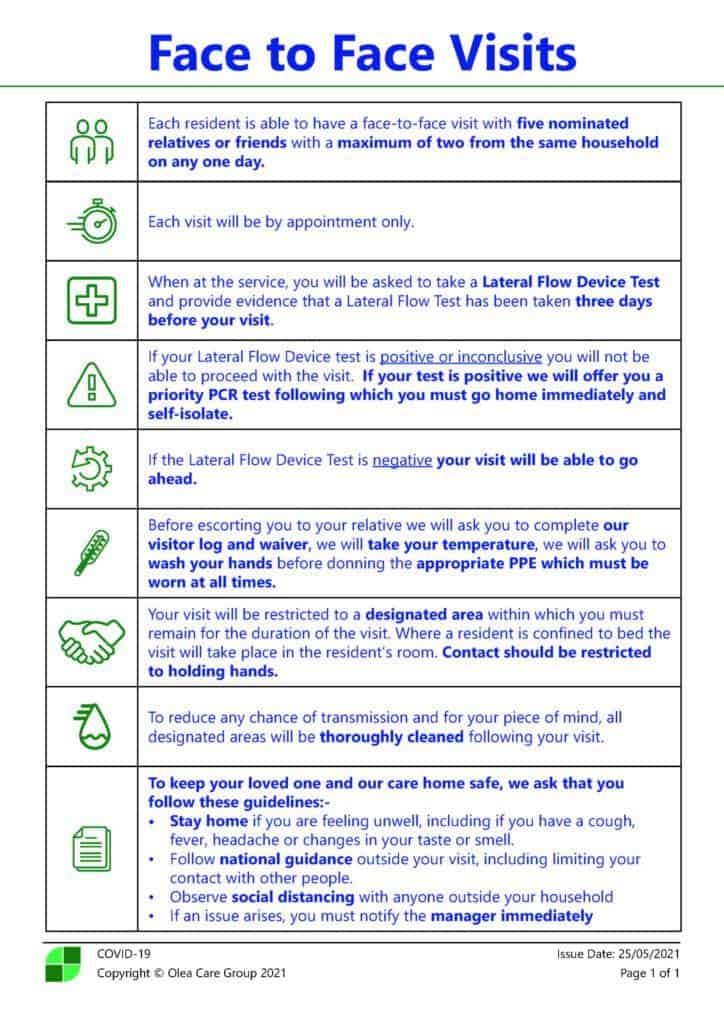 5th March 2021
Under normal circumstances welcomes and encourages visiting relatives and friends. Due to the Covid-19 pandemic visits have been adapted to ensure all our resident's safety and well-being is maintained.
Our main priority will always be the safety and well-being of our resident community and we are taking every measure to ensure that our residents are safe.
While we are hopeful that, as the effects of the virus begin to slow, we will be able to open our doors fully again, we must remain vigilant for now and so visitors are required to follow. We will carefully discuss our approach to visiting with the families and health professionals caring for residents to ensure guidance is strictly adhered to.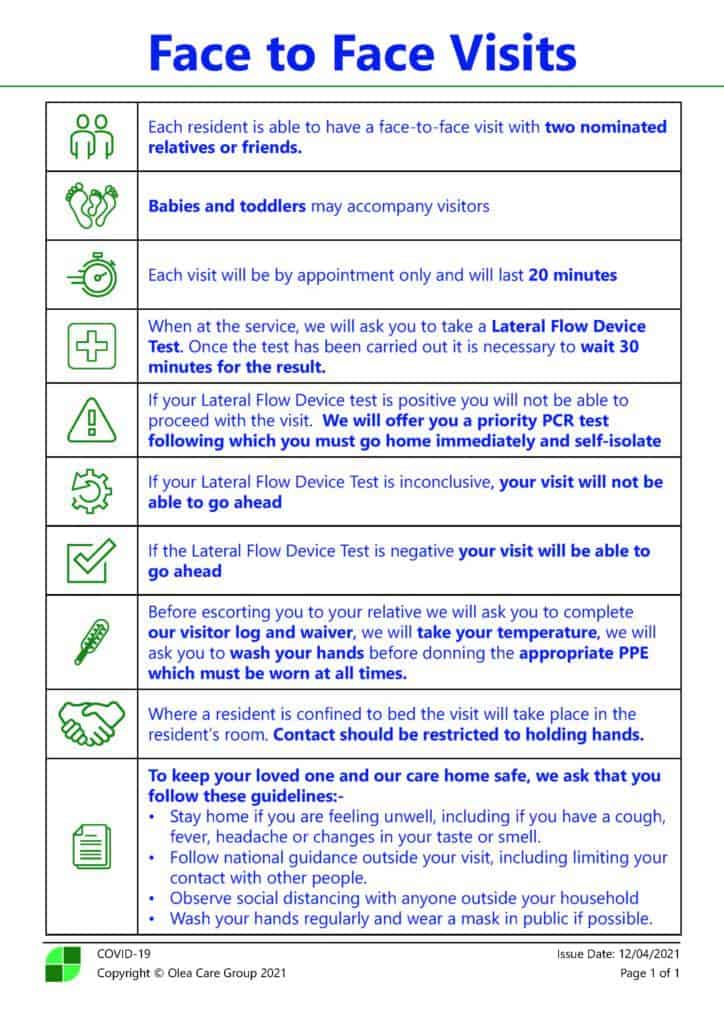 8th August 2020
COVID19_LettertoRelatives
Please see the link for a letter from the director