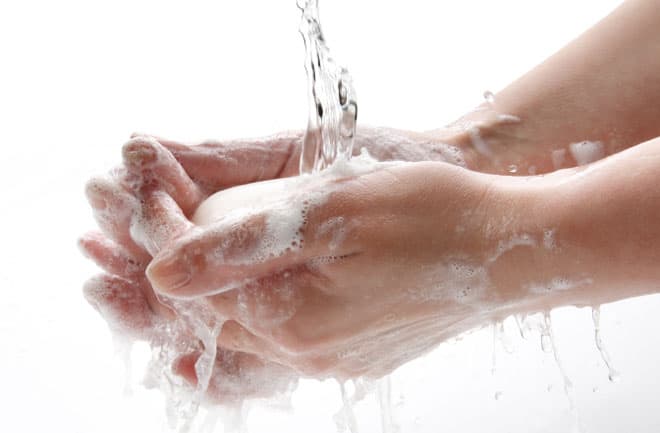 Olea Care Group would like to offer reassurance of our commitment to keep your loved ones safe amid recent publicity regarding the spread of Coronavirus.
In light of the most recent advice from the Government and in order to reduce the risk to our residents we have taken the decision to implement a precautionary isolation of all our homes. This means that we will only be allowing visitors into the building who have previously booked an appointment through the management team and only in exceptional circumstances.
The 'Coronavirus' forms a group of viruses which are common across the world. However, as COVID-19 is a new form of coronavirus, little is known about its function, spread, and prevention, however it is clear from the statistics that there is a greater risk to the elderly population and more vulnerable people i.e. those with underlying health problems.
Our main priority is ensuring the safety of our residents and we are reacting to government advice as it becomes available.
If you or someone you live with has travelled, or you have had close contact with a confirmed case of the COVID-19 virus (within 2 metres for 15 minutes), please do not visit the home in any circumstances until you have self-isolated for 14 days and are presenting no symptoms.
If you, or anyone you live with, have any of the following symptoms, however mild, please do not visit the home in any circumstances.
A high temperature/fever
A continuous cough
Shortness of breath
At this time, we cannot say for how long we will maintain this isolation, but we will continue to monitor the situation and will inform residents and families of any changes.
For those who wish to maintain contact with their loved ones we have set up a skype account. Please contact the management team to obtain the skype details and discuss the best time to arrange a call.
Please rest assured that, although this will be a difficult period, our team will continue to ensure that life in our homes continues as normally as possible and the health and well-being of residents is always our highest priority.
If you have any questions about visiting procedures, please speak directly with the management team who will be happy to address your concerns.
We thank you for your continued support through this difficult period.
Olea Care Group