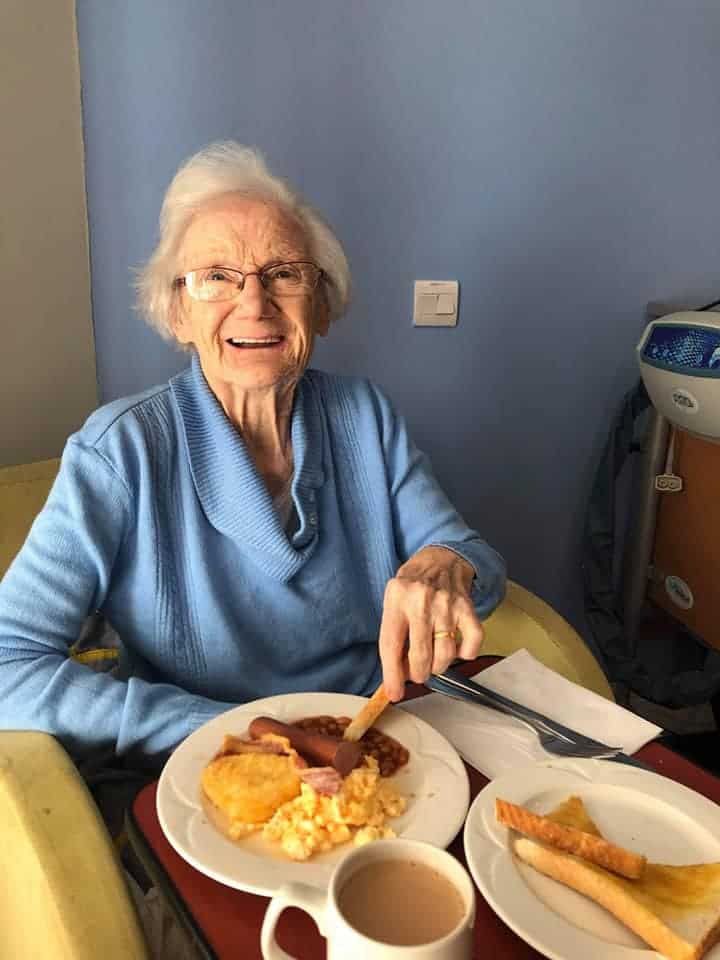 We had our famous themed breakfast recently, American style. Doughnuts for breakfast. Why not?
The themed breakfasts are always well received here at Fernlea and we are constantly adding to the menu to keep it exciting.
COVID-19 Update
Olea Care Group would like to offer reassurance of our commitment to keep your loved ones safe amid recent publicity regarding the spread of Coronavirus.
Read more