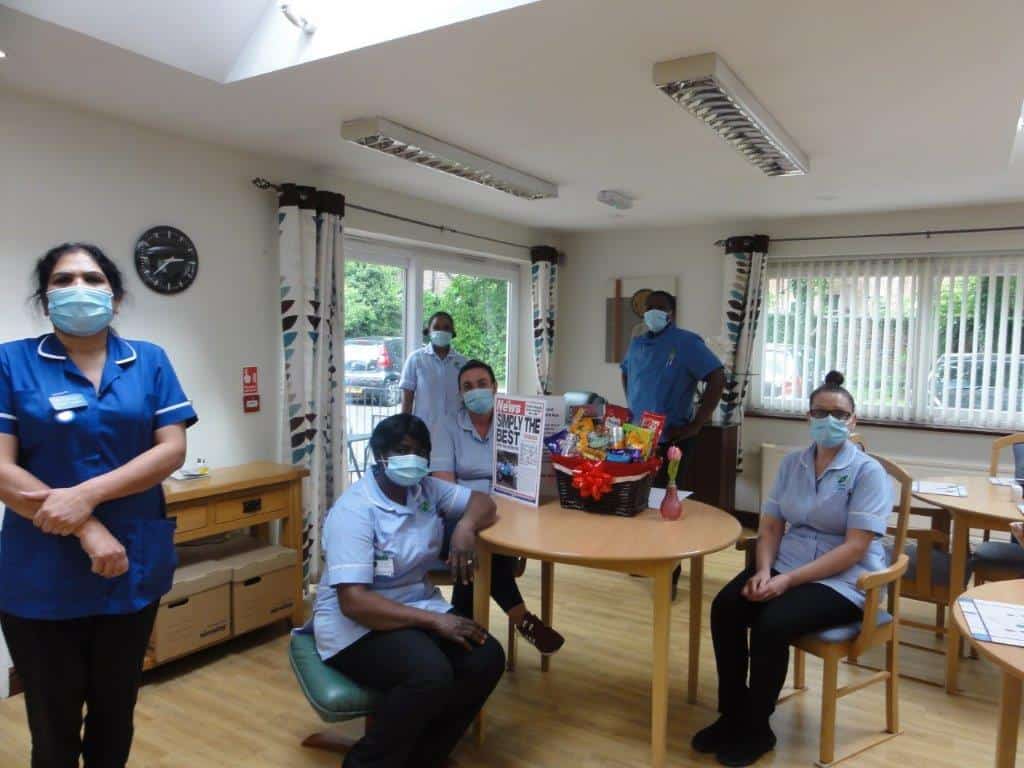 We would just like to take this opportunity to thank everyone who is showing continued support through this time.
We would like to send a special thank you to Caroline Glendinning and Sharon Richards for keeping everyone well fed with chocolate and sweet treats, the Tampopo restaurant who have provided delicious meals for our staff, and to Andrea, Carol, Gina, and Robert for sending a lovely card to our staff together with a box of sweet treats.
Our staff really appreciate your kind gestures! ❤️
COVID-19 Update
Olea Care Group would like to offer reassurance of our commitment to keep your loved ones safe amid recent publicity regarding the spread of Coronavirus.
Read more