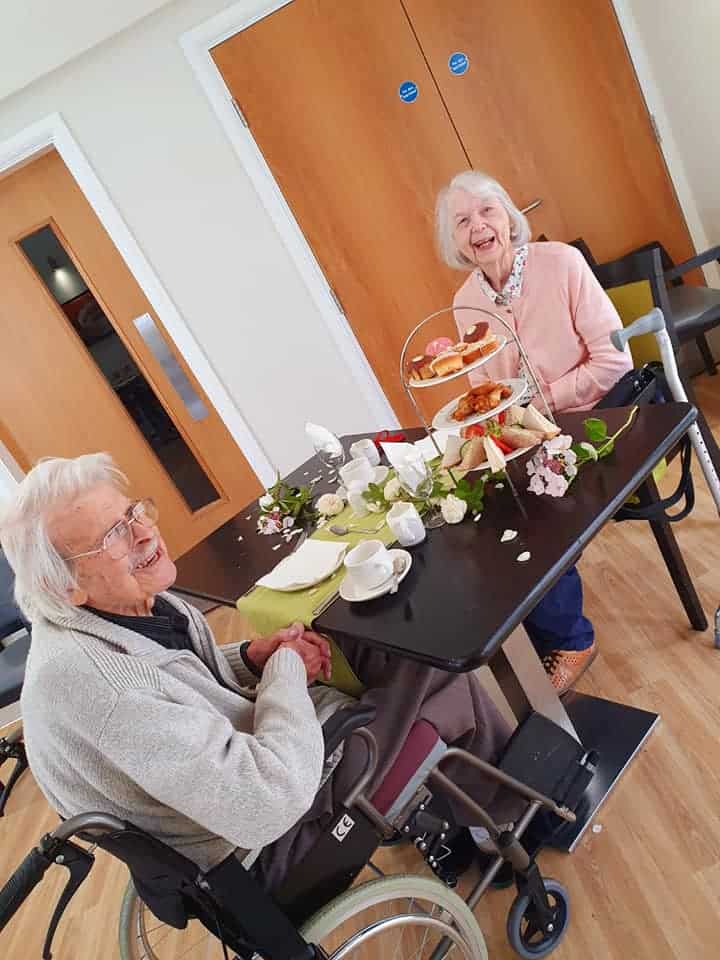 if you are anything like us at Fernlea then you will love a story that warms your heart.
We have a lovely married couple who live with us at Fernlea and they had been apart during the start of the pandemic with one living at home whilst the other lived at Fernlea. Now that they are both living together at Fernlea we heard a conversation between them " we can have a lovely date in the cinema just like old times" …… we of course had to make this happen so Oklahoma in the cinema after afternoon tea was arranged
COVID-19 Update
Olea Care Group would like to offer reassurance of our commitment to keep your loved ones safe amid recent publicity regarding the spread of Coronavirus.
Read more