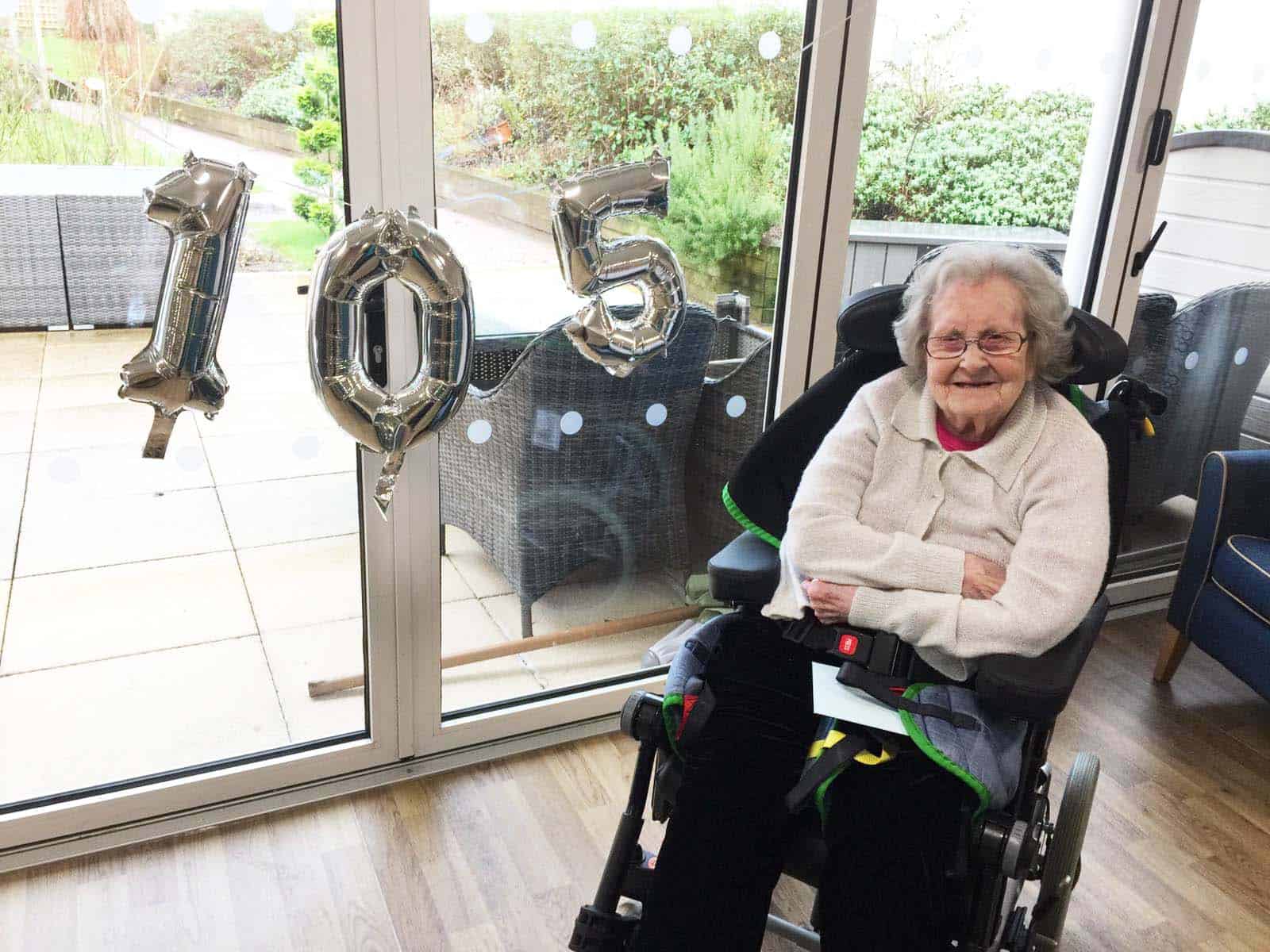 Fernlea: You may recall that two years ago we posted a small article about one of our lovely residents Alice Ramsbottom as she celebrated her 103rd Birthday.
Last week she celebrated her 105th Birthday!
Born in 1915, Alice recalls a lovely childhood with her five siblings, mum, and dad.
Alice was only three at the end of the first world war but she remebers laying a union jack flag over her doll's pram to keep her warm.
Alice was a teacher for most of her life settling in St Georges Church School treaching reception and eventually retiring as head of the infants school.
Alice and her husband Jack had two daughters, Judith and Jill.
There was a buffet lunch and opera singers over dinner! We hope Alice enjoyed her day!
COVID-19 Update
Olea Care Group would like to offer reassurance of our commitment to keep your loved ones safe amid recent publicity regarding the spread of Coronavirus.
Read more